South West
Crookes and Crosspool • Dore & Totley • Ecclesall • Fulwood
About Local Area Committees
Local Area Committees (LACs) give you the chance to raise your views, share your opinion on what the council does in your area and contribute to making changes in your neighbourhood. 
As a resident of South West Sheffield, this is your opportunity to say what you would like to see improved.
Latest news and meeting updates
Your LAC will be meeting to discuss how to go about turning its new community plan into actions that address local priorities.
You can call South West LAC on 0114 474 3651 or email us at SouthwestLAC@sheffield.gov.uk
You can get the details of future meetings emailed straight to you, along with other local information, by signing up below.

How you can get involved
We want to enable as many Sheffielders as possible to be involved, from all sectors of the community.
To receive LAC information by post or in alternative formats, or if you have any questions or concerns regarding accessibility of meetings or events, please contact the team using the details below.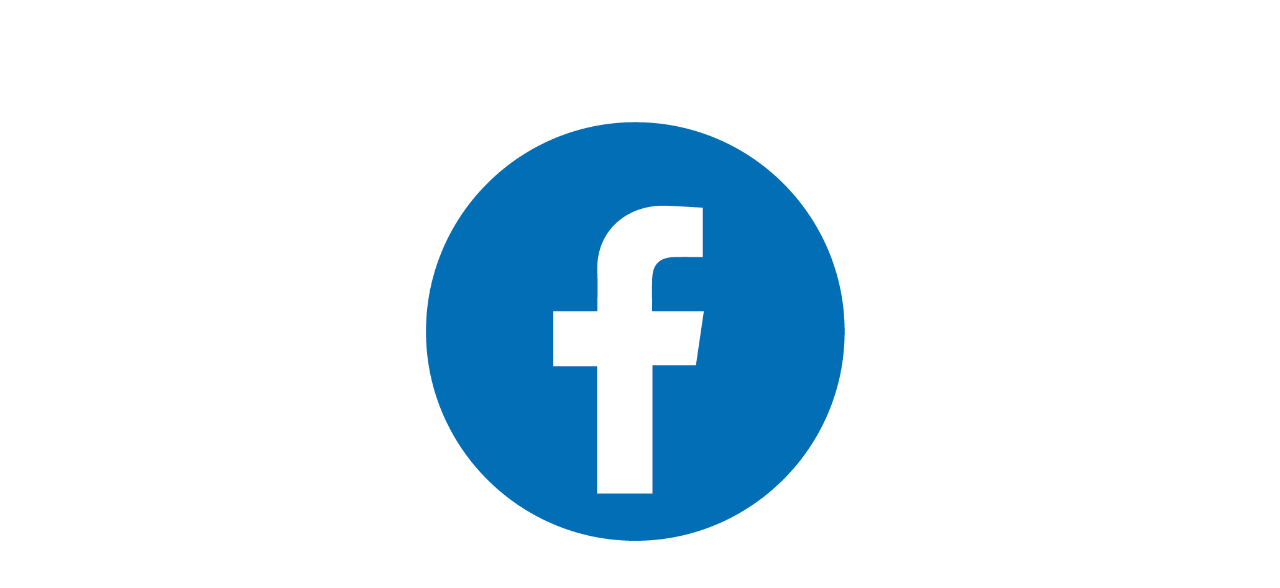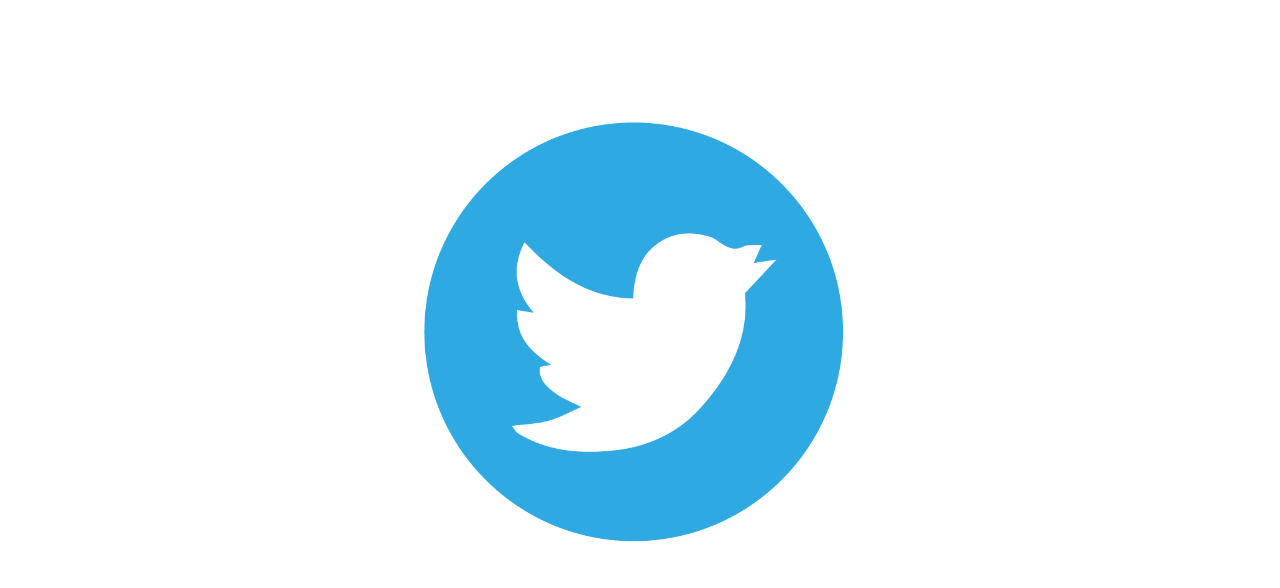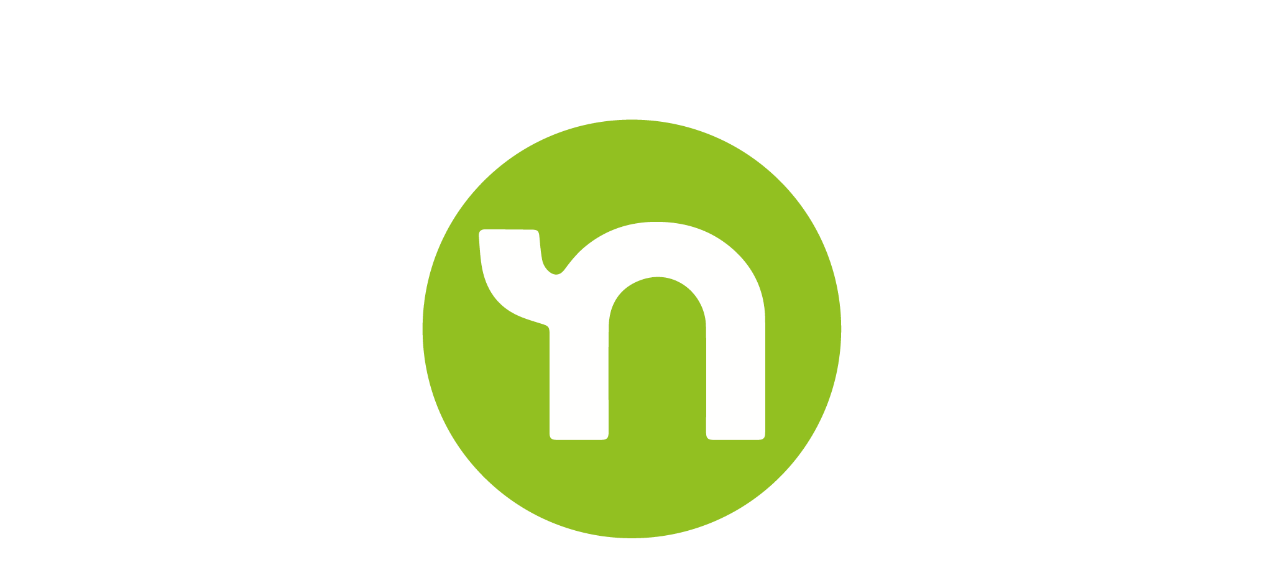 Map of Sheffield showing the seven LAC areas and the council wards within the LACs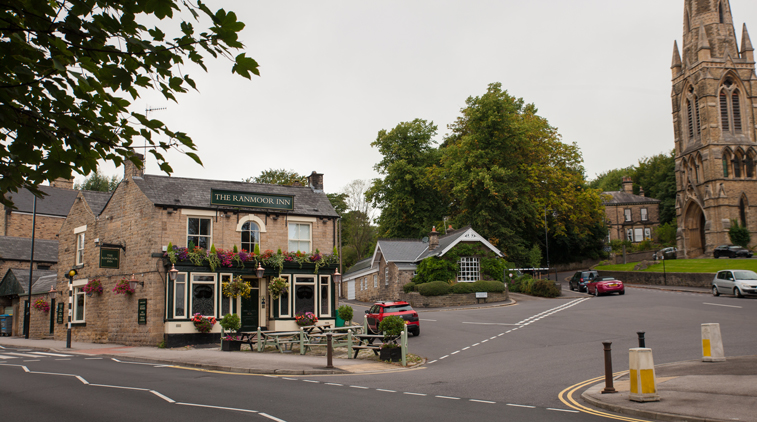 About South West LAC
The South West is made up of 4 wards:  Crookes & Crosspool, Dore & Totley, Ecclesall, Fulwood.
The area has a population of 77,876 residents. The area has a diverse economic and cultural mix with domestic dwellings, shopping parades, light and heavy industry.
The South West area of the city has the four most affluent wards of Sheffield. However, despite the affluence there are pockets of deprivation in the area where people may be in a vulnerable group through such as being out of work, through disability and other ill health both physically and mentally, by being part of a low income family and such as providing unpaid care.
The area has a diverse economic and cultural mix with domestic dwellings and several busy shopping areas and other businesses that provide services such as hospitality. Whilst home ownership is high within the area, there are also pockets of social housing and some vulnerable people in the area are asset rich (i.e own their home) but are cash poor which contributes to the deprivation in the area. Affordability of housing in the area is low with the average house price being circa £365k. 
There are lots of green spaces and parks across within the main urban areas of the South West, but there is also a lot of rural areas that border and extend into the Peak District National Park.
There are 77,876 people living in the South West area of the city.  The ethnicity of the population is predominantly white British, with small numbers of other ethnicities living across the wards. Within the population, there is a significantly high percentage of older people over the age of 65 living in the area. Whilst life expectancy is high in the South West, there are many issues with social isolation and loneliness among the older population – many of which have been exacerbated by the pandemic.
The four wards between them, have six of the highest attaining secondary schools across the city, which are in high demand for children and young adults from all over Sheffield to achieve a high standard of education. 



Chair: Councillor Andrew Sangar
"I've been a Sheffield City Councillor for thirty years having first been elected in Beauchief ward in 1991. I moved to Fulwood ward in the election of 2004 and have represented that ward ever since.
I've held three cabinet posts; Children's services, Environment, and Performance Review: as well as a host of shadow cabinet posts including my current one of Sustainable Neighbourhoods, Wellbeing, Parks and Leisure. Over the years I've campaigned for extra pedestrian crossings; getting five new ones installed, lost on a further ten, with two more that I'm still fighting for on behalf of local residents and I have campaigned for and delivered the public right both to present petitions to full council and to ask questions.
I've been banging the drum for devolution of council services since 1996 when I was on Policy Committee asking that area panels be set up for the whole city. I was chair of South West Community Assembly from 2011 to 2013, and remained as Chair of South West Local Area Partnership from 2013 to 2021. I remain committed to empowering individuals, groups, and communities to find local ways of improving lives working with the council and other public services as partners, and I hope that Local Area Committees will be part of the answer.  
Back in 1991 the issues that were closest to me were every child's right to high quality education, the need to protect the environment for future generations, and for individuals to live free from poverty, ignorance, and conformity. Over my thirty years as a councillor my values haven't changed but the urgency of the climate and biodiversity challenges has increased. I've seen many council services change, often for the better, and I will work with you to do the best we can for Sheffield residents.
Outside of the council I've been involved with training other councillors and potential councillors as well as campaigning to elect colleagues in my party in by-elections around the country. I was also appointed MBE in the dissolution honours of August 2015 for political service.
I came to Sheffield University as an undergraduate and I've stayed the whole of my adult life here. The outdoor opportunities of Sheffield and the nearby Peak District, as well as the city offer of theatres and cinemas, together with the warmth and friendliness of Sheffield people have kept me here."
Vice Chair: Councillor Joe Otten
"I have been a councillor for Dore & Totley since 2011 and held shadow portfolios covering Environment, Transport, Communities and Leisure. I have also has served on Planning, Licensing, Audit and Scrutiny and the South Yorkshire Police and Crime Panel. 
I am a software developer by trade, and in my spare time I write, direct and act on the stage."

Ward pot funding 
Grants are available to local voluntary, community and self-help groups and projects that want to make a difference in their community. If your organisation can contribute to your local area, you may be eligible for funding.
Latest Democratic Services information