South Local Area Committee

South
Beauchief and Greenhill • Gleadless Valley • Graves Park • Nether Edge and Sharrow
About Local Area Committees
Local Area Committees (LACs) give you the chance to raise your views, share your opinion on what the council does in your area and contribute to making changes in your neighbourhood. 
As a resident of South Sheffield, this is your opportunity to say what you would like to see improved.
Latest news and meeting updates
Your LAC will be meeting to discuss how to go about turning its new community plan into actions that address local priorities.
You can call South LAC on 0114 474 3635 or email us at SouthLAC@sheffield.gov.uk
You can get the details of future meetings emailed straight to you, along with other local information, by signing up below.

How you can get involved
We want to enable as many Sheffielders as possible to be involved, from all sectors of the community.
To receive LAC information by post or in alternative formats, or if you have any questions or concerns regarding accessibility of meetings or events, please contact the team using the details below.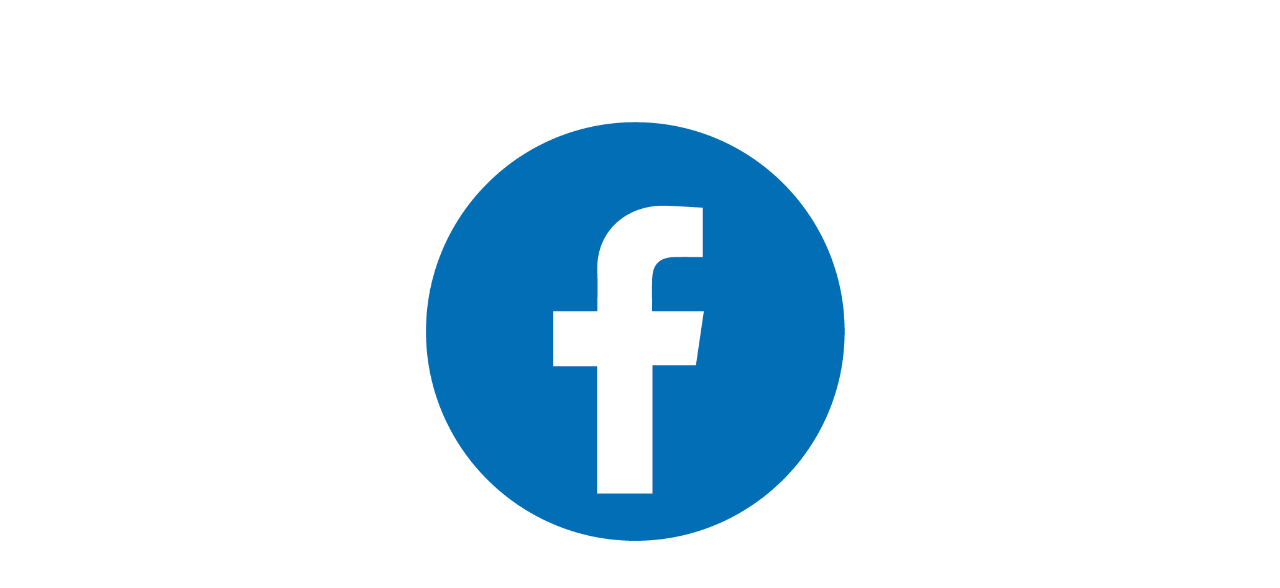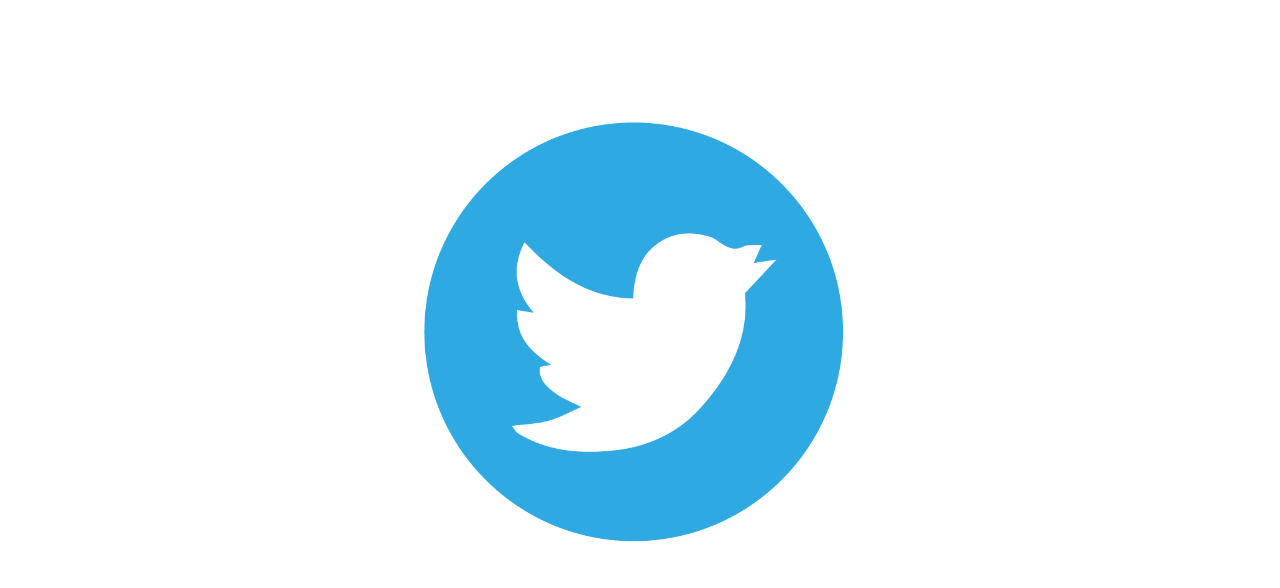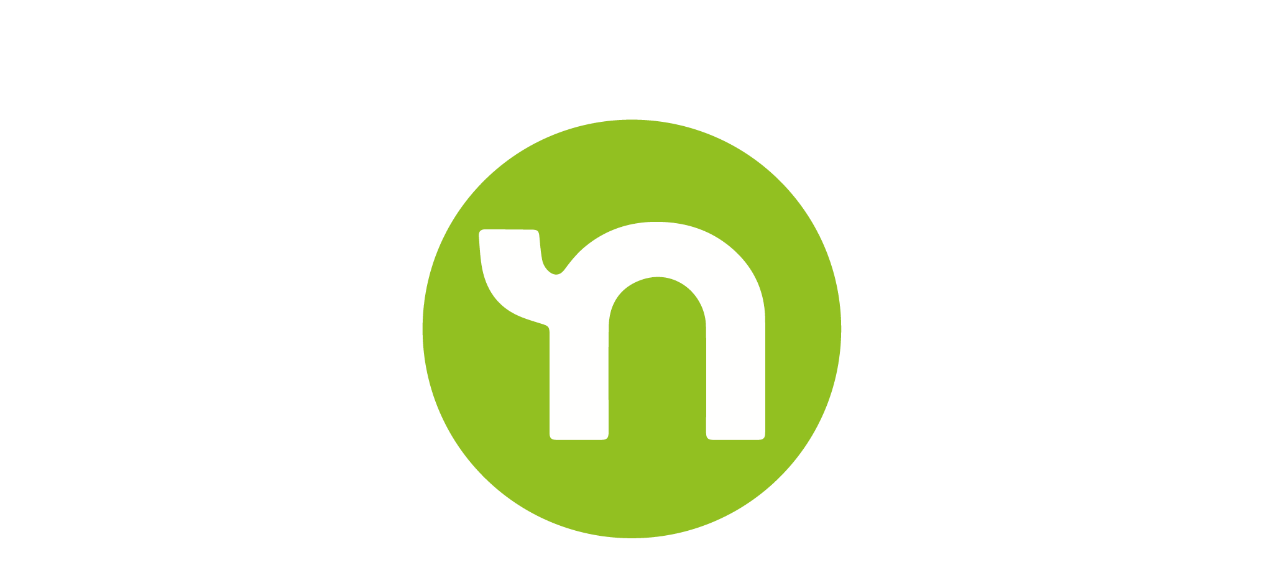 Map of Sheffield showing the seven LAC areas and the council wards within the LACs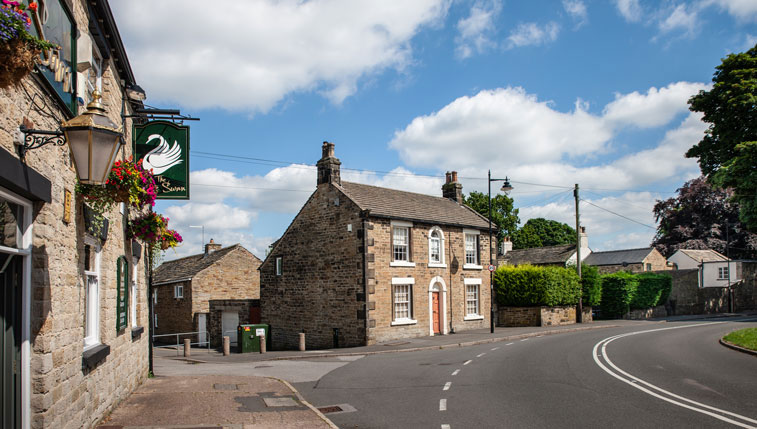 About South LAC
The South LAC covers 4 electoral wards: Beauchief & Greenhill, Gleadless, Valley Graves Park and Nether Edge & Sharrow; stretching from Sharrow at the edge of the city centre to the south edge of Sheffield.
It includes a number of vibrant shopping areas, including the bustling Chesterfield Road in Woodseats and both Heeley and St James Retail Parks. Just south of the city centre, Sheffield Antiques Quarter sits on the edge of Sharrow and Heeley and houses a number of independent retailers, with tempting treasures and retro finds.
The area has a population of around 81,000 people and covers a diverse range of neighbourhoods: Woodseats, Gleadless Valley, Heeley, Meersbrook, Meadowhead, Sharrow, Nether Edge, Beauchief, Greenhill, Herdings, Norton, Norton Lees, Lowedges, Batemoor and Jordanthorpe.
The area has a wide range of housing, including privately owned, rented, social landlords and council managed properties.
The area sits across some of Sheffield's many hills, with great views from the top of Gleadless Valley; it also houses two of the city's largest parks.
Graves Park with great open spaces, leisure facilities, play areas and Graves Park Animal Farm; Meersbrook Park, with great views, historic buildings and lovely areas for games and walks.
London Road in Sharrow is arguably Sheffield's hub of international cuisine, with food from around the world available from a wide range of independent restaurants, takeaways and cafes.


Chair: Councillor Simon Clement-Jones
''I see my local councillor role as supporting people to get a fair deal from the council. I enjoy helping the community with a range of issues from personal, neighbourhood, housing to parks and wildlife. I also look at wider issues that affect people and things people have an opinion on, such as cycleways.
As Chair, I can cast my net wider to help colleagues and their constituents. This is a brilliant opportunity to give the public a direct line into parks, highways and other directorates so we can help on the ground.  It's about what LACs can achieve with the tools we've been given. I'll support our Ward Councillors to get results residents want.
I came to Sheffield in the 80s to do a Mechanical Engineering course.  I've worked in steelworks and at Forgemasters and I started my own business in 1999 in IT. I was first elected in 2004 and I'm now also the Deputy Chair of the Audit and Standards Committee.
Recent local campaigns have included saving the Atlantic Road outhouses where people store children's bikes and a local libraries campaign to secure funding.
I'm really keen on the development of an effective walking and cycling infrastructure. Housing is also a big part of what I do – getting repairs done, listening to neighbourhood disputes and helping with interventions, getting people to live together better and being good neighbours. I'm here to represent you to the council.  Not the other way around.
I take my duty seriously as a corporate parent but in my own time I love to snowboard, scooter, vespa and I'm into science fiction!''

Ward pot funding 
Grants are available to local voluntary, community and self-help groups and projects that want to make a difference in their community. If your organisation can contribute to your local area, you may be eligible for funding.
Latest Democratic Services information