North East
Burngreave • Firth Park • Shiregreen and Brightside • Southey
About Local Area Committees
Local Area Committees (LACs) give you the chance to raise your views, share your opinion on what the council does in your area and contribute to making changes in your neighbourhood. 
As a resident of North East Sheffield, this is your opportunity to say what you would like to see improved.
Latest news and meeting updates
Your LAC will be meeting to discuss how to go about turning its new community plan into actions that address local priorities.
You can call North East LAC on 0114 474 3610 or email us at NortheastLAC@sheffield.gov.uk
You can get the details of future meetings emailed straight to you, along with other local information, by signing up below.

How you can get involved
We want to enable as many Sheffielders as possible to be involved, from all sectors of the community.
To receive LAC information by post or in alternative formats, or if you have any questions or concerns regarding accessibility of meetings or events, please contact the team using the details below.

Map of Sheffield showing the seven LAC areas and the council wards within the LACs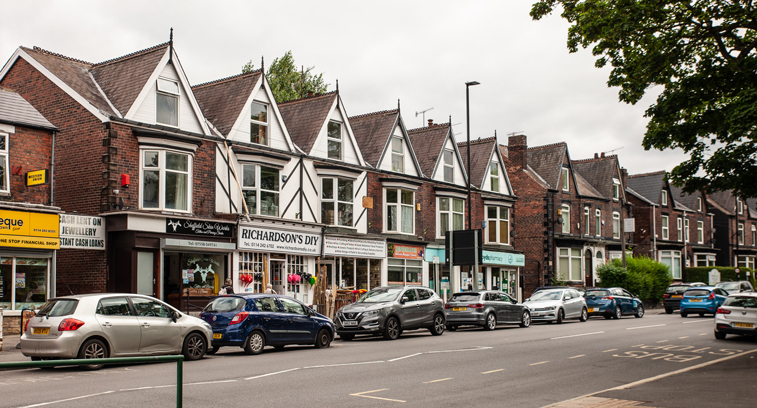 About North East LAC
The North East is made up of 4 wards: Burngreave, Firth Park, Shiregreen & Brightside and Southey.
There are 93,749 people living in the North East area of the city. The area has a diverse population of people with different cultural backgrounds, languages, ethnicities, and religions. The area has some large open green spaces and well used parks, such as Firth Park, Concord and Abbeyfield, some of which have historical features.
The area has thriving busy local shopping centres such as Firth Park, Spital Hill and Kilner Way with lots of residents choosing to shop locally in their neighbourhoods.
The area has large social housing estates that are well established with residents living in the area for many years and generations of the same families remaining there.
The area has a population of 93,749 residents.



Ward pot funding 
Grants are available to local voluntary, community and self-help groups and projects that want to make a difference in their community. If your organisation can contribute to your local area, you may be eligible for funding.
Latest Democratic Services information