From 2022 to 2023 we will be delivering the European Social Fund (ESF) Pathways Programme in Sheffield. Part funded by the European Social Fund, the Pathways Programme is aimed at improving employability skills and supporting unemployed and economically inactive people facing additional barriers to employment, towards and into work.
Opportunity Sheffield is the employment and skills service in Sheffield City Council
We help create job opportunities and break down barriers to employment 
We help local businesses grow and develop a skilled workforce
We help employers navigate, understand and implement financial incentives, grants and funding opportunities related to Employment and Skills agendas 
Over the past five years, we have helped thousands of local people get into employment and training. Our programmes include Sector Routeways, ESF Pathways, Advance SCR, Advance Digital, Apprenticeship Ready and Talent Sheffield, amongst others.
We work with all people in Sheffield with access to funded programmes to help those out of employment gain work and skills and those in employment advance their career.
We work with businesses in Sheffield of all sizes and from all sectors We provide an impartial Account Manager service to help articulate and implement funded opportunities that benefit both them and their workforce.
Call us on 0114 229 6168 
Email us at opportunity@sheffield.gov.uk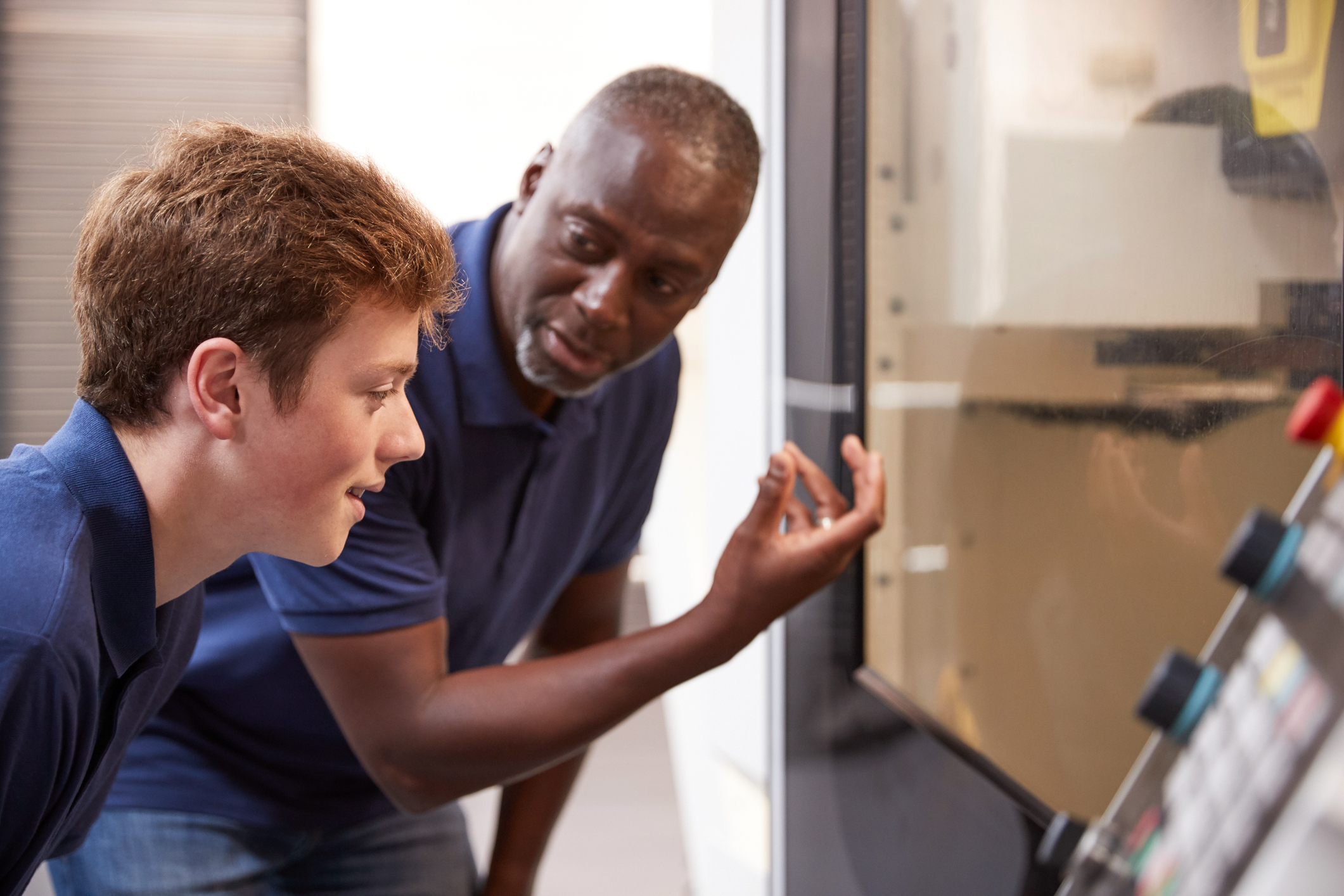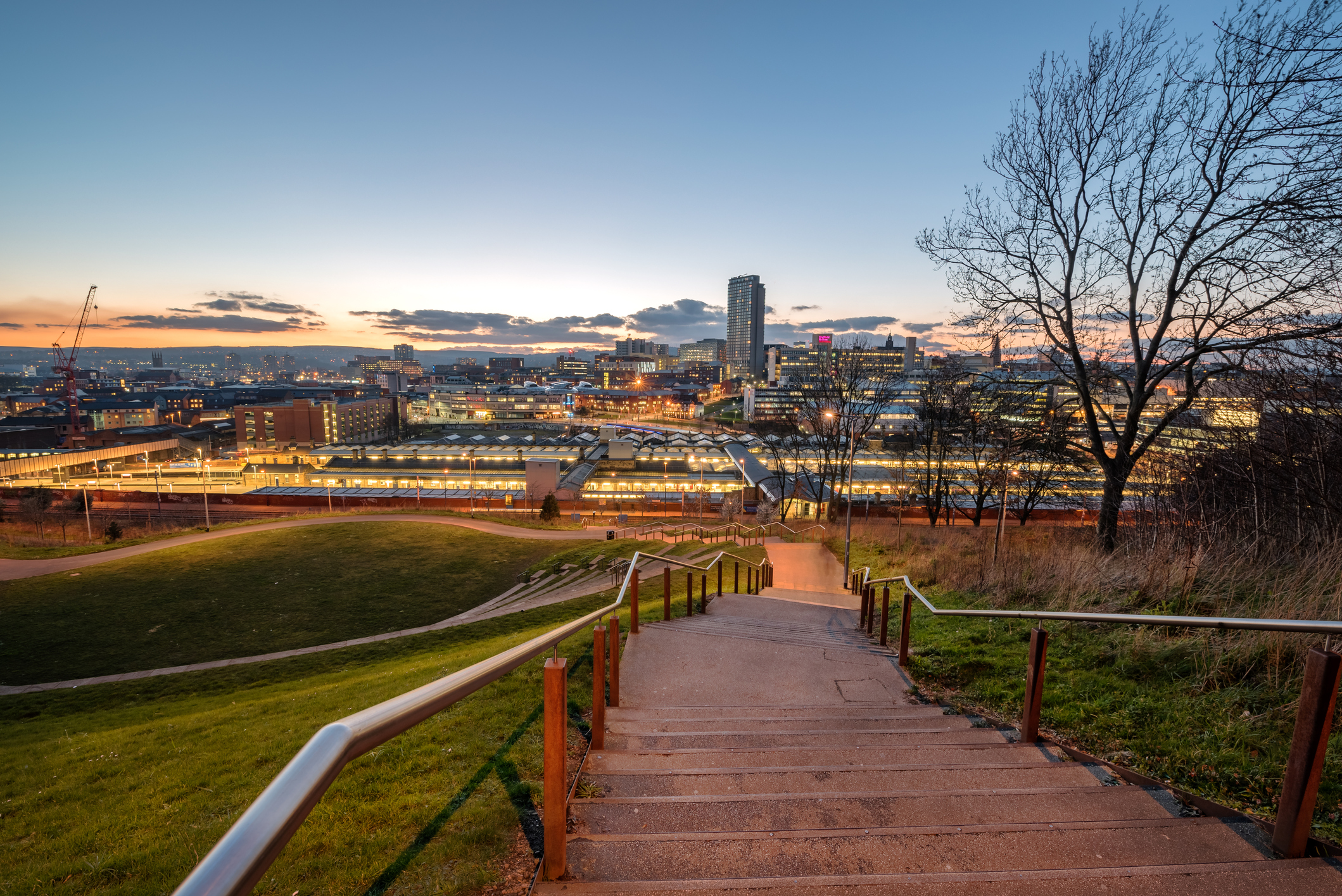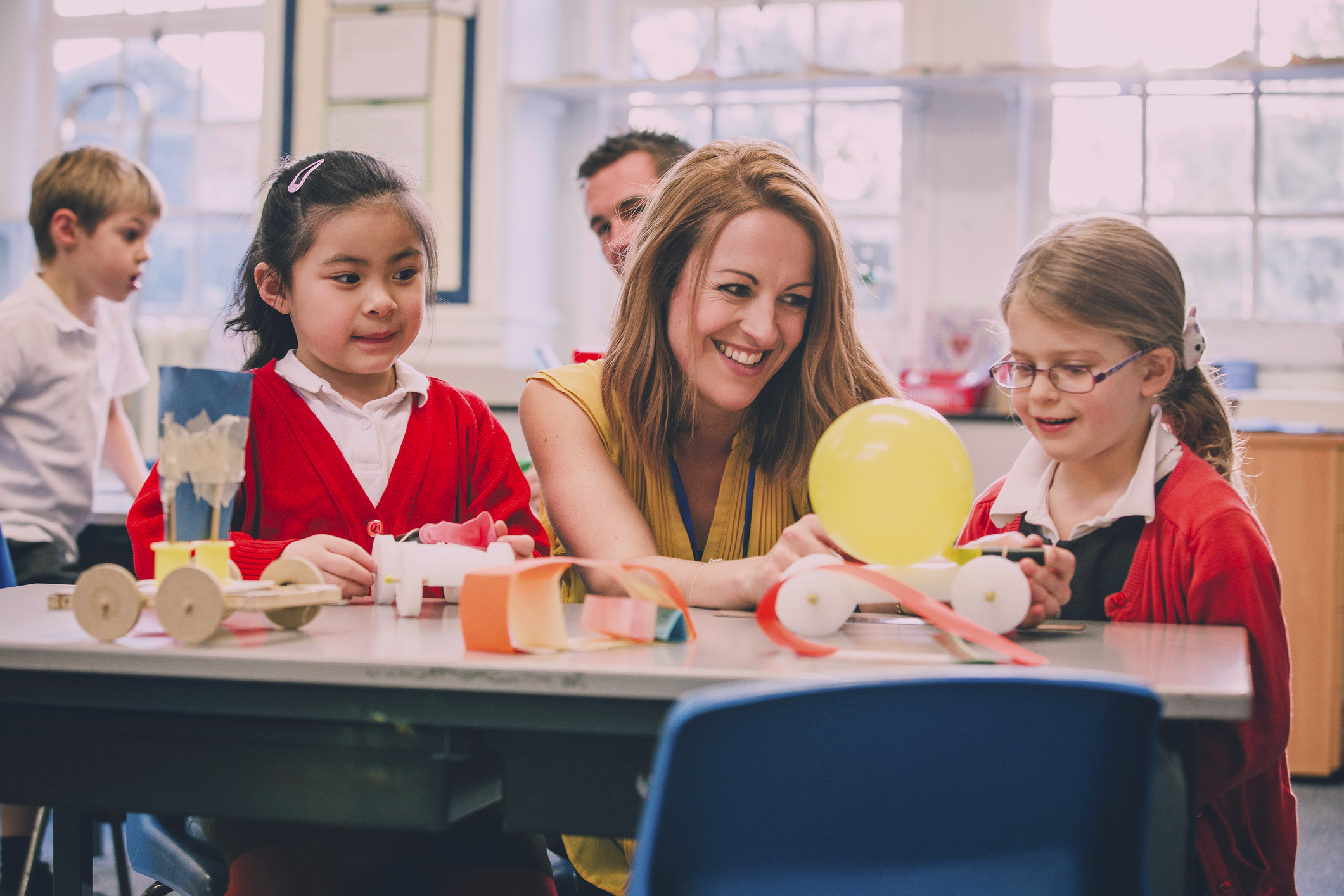 We support people who are seeking jobs, apprenticeships, traineeships and work experience by creating employment and training opportunities.
We will help anyone who may face a barrier getting into work. This includes people with disabilities, physical or mental health issues, criminal records, skills deficits or lacking work experience.
Our programmes offer training opportunities and potential work experience that lead to jobs in sectors that have a high level of staffing demand, including construction, manufacturing, engineering, IT and care.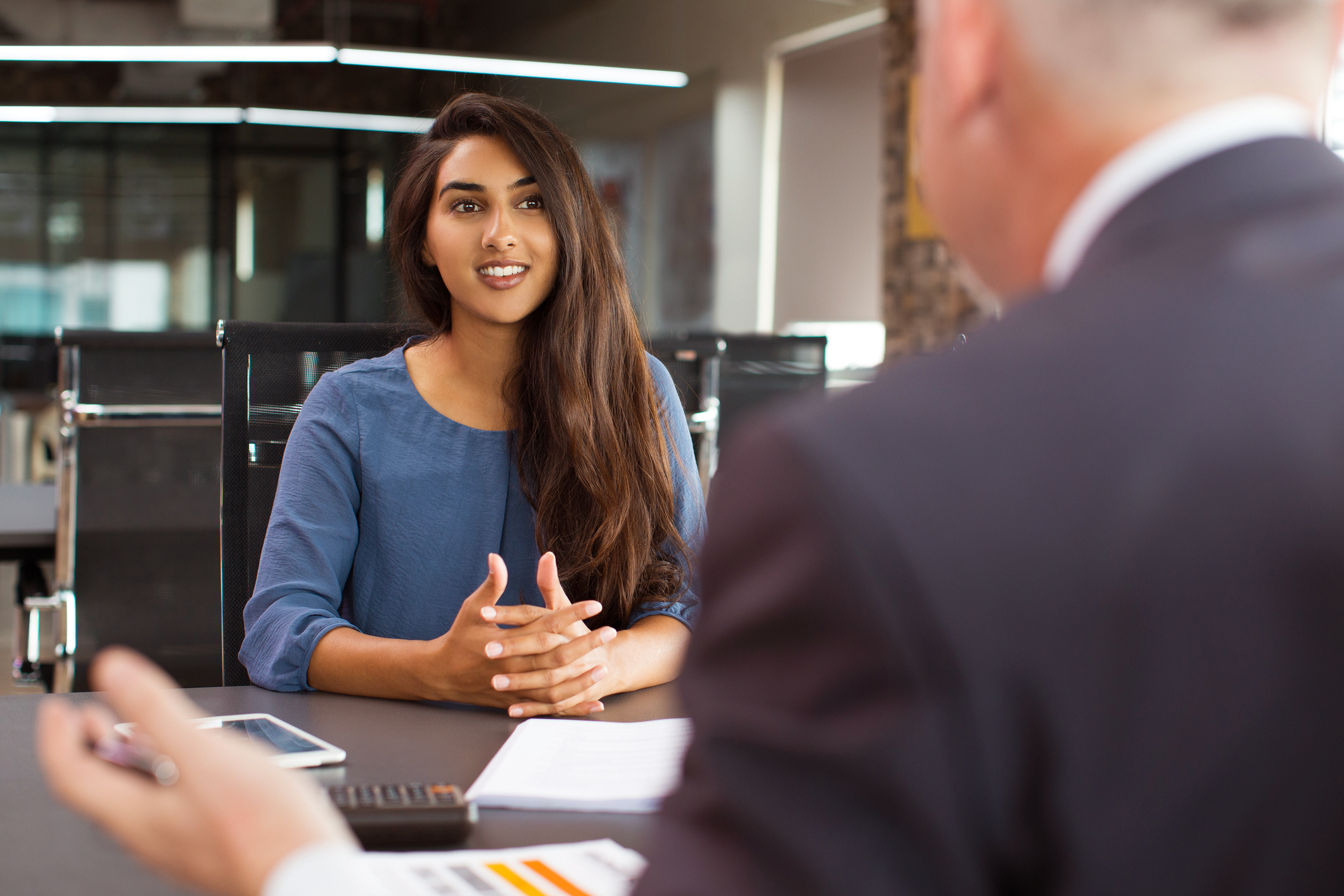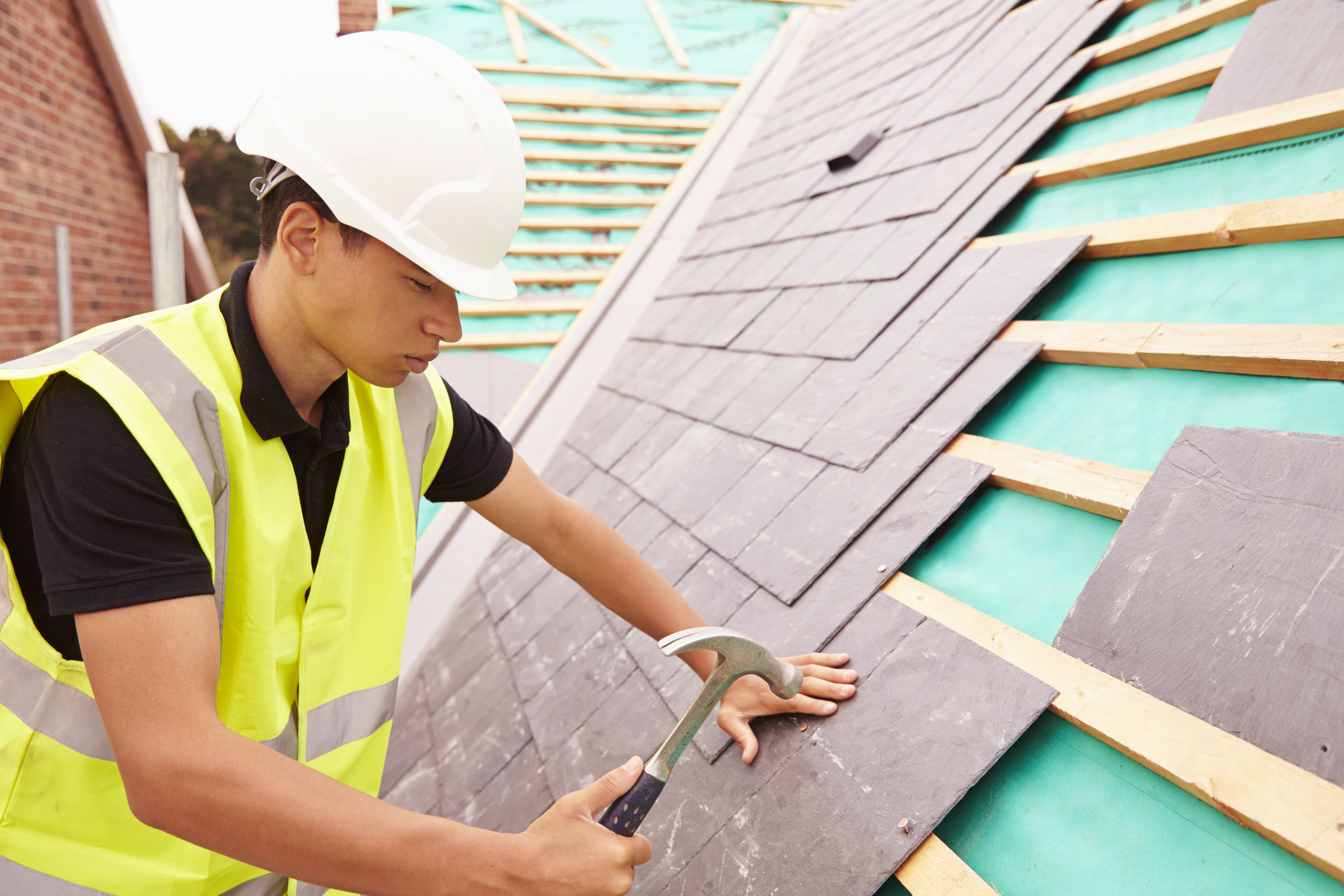 We offer expert assistance to Sheffield employers. This includes specialist help to accessing, nurturing and retaining skilled employees.
We help upskill individuals and teams, while providing access to work-ready jobseekers who are eager to move into employment and develop their careers.
We also work with businesses seeking to expand and develop in Sheffield. 
Enquiring employers are assigned a dedicated Account Manager to support them through a skills diagnostic and co-ordinate a bespoke employment and skills plan on their behalf.
Our skills support programmes are part-funded by the European Social Fund.