South East
Beighton • Birley • Mosborough • Woodhouse
About Local Area Committees
Local Area Committees (LACs) give you the chance to raise your views, share your opinion on what the council does in your area and contribute to making changes in your neighbourhood. 
As a resident of South East Sheffield, this is your opportunity to say what you would like to see improved.
Latest news and meeting updates
Your LAC will be meeting to discuss how to go about turning its new community plan into actions that address local priorities.
You can call South East LAC on 0114 474 3646 or email us at SoutheastLAC@sheffield.gov.uk
You can get the details of future meetings emailed straight to you, along with other local information, by signing up below.

How you can get involved
We want to enable as many Sheffielders as possible to be involved, from all sectors of the community.
To receive LAC information by post or in alternative formats, or if you have any questions or concerns regarding accessibility of meetings or events, please contact the team using the details below.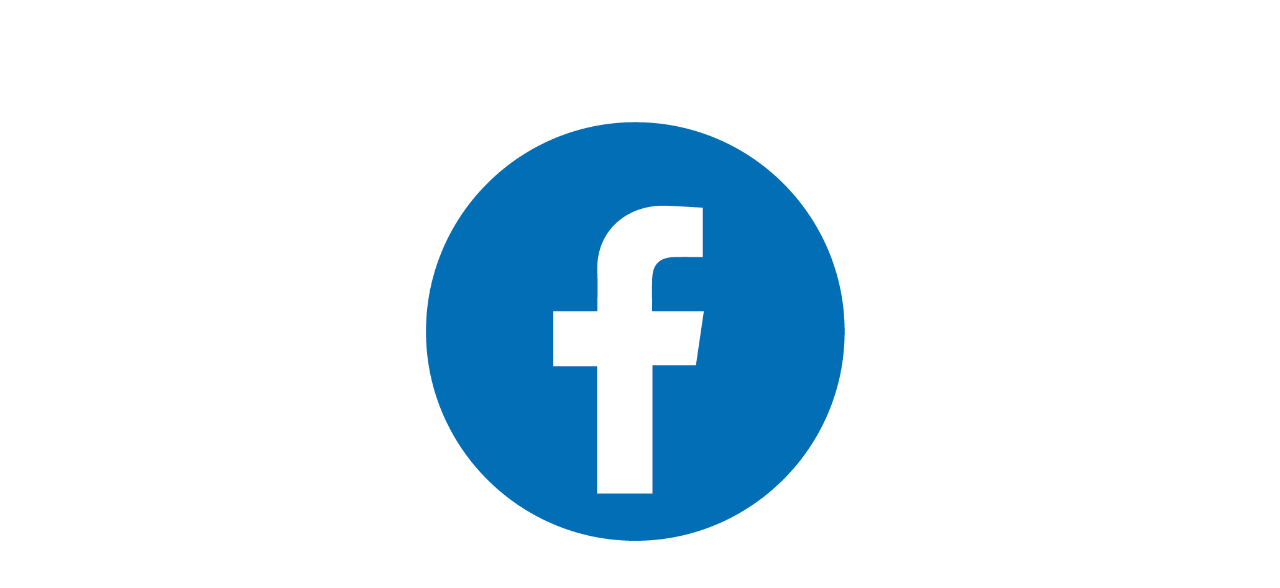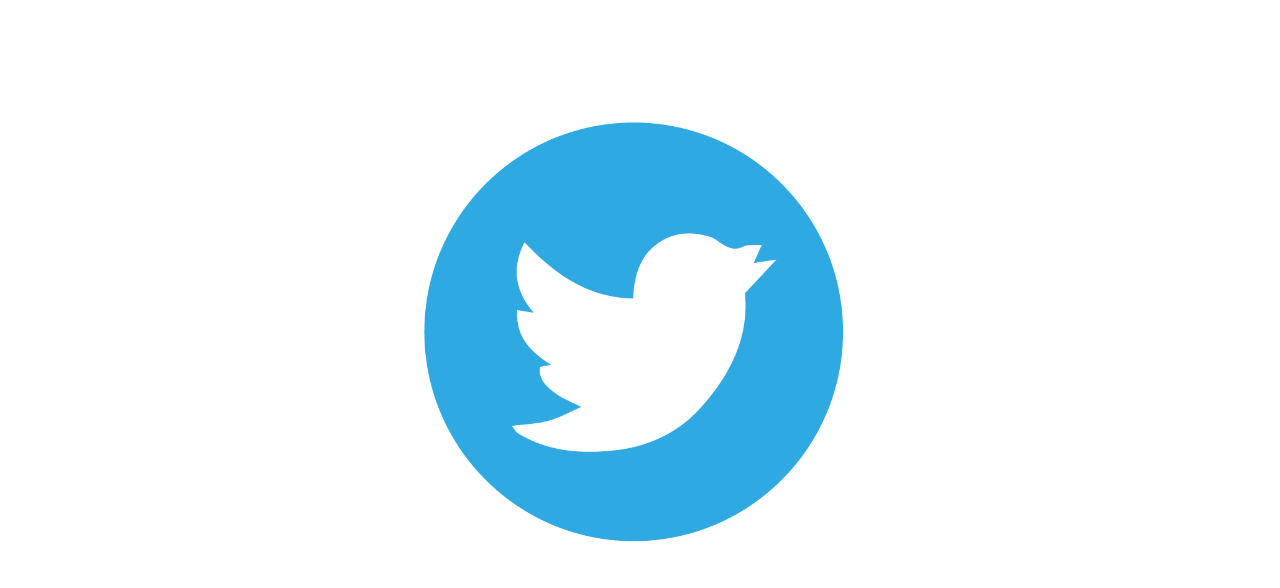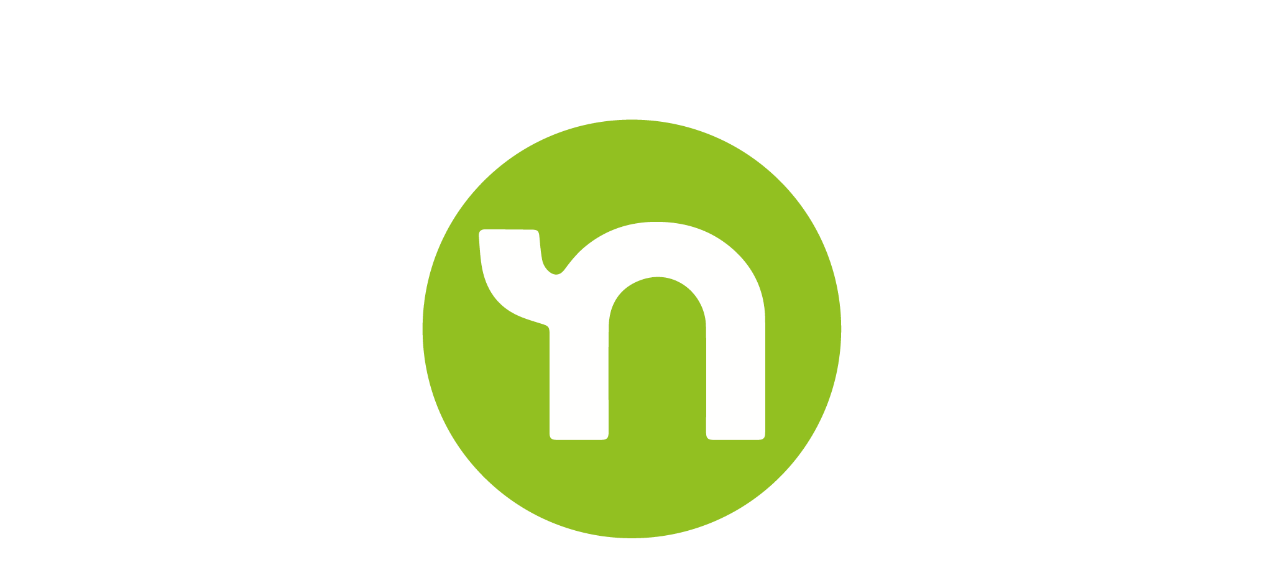 Map of Sheffield showing the seven LAC areas and the council wards within the LACs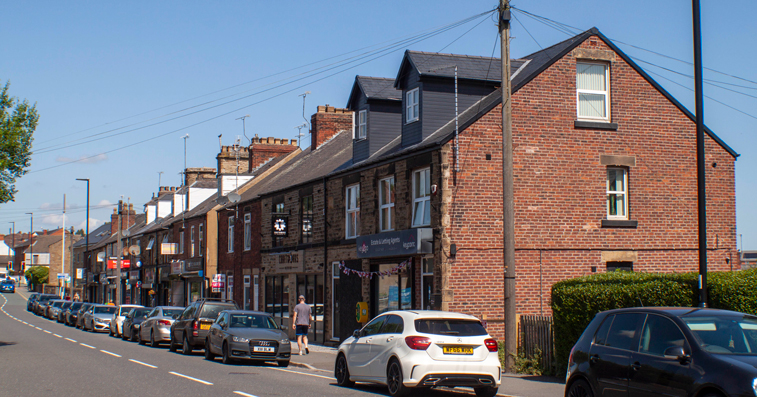 About South East LAC
The South East is made up of the four wards of Beighton, Birley, Mosborough and Woodhouse, and includes the neighbourhoods of Base Green, Hackenthorpe, Sothall, Handsworth, Halfway and Frecheville.
The area has a population of 69,558 (ONS 2019 – Mid-year estimates) and is made up of historic farming and mining villages, woven together with more modern suburban townships.
Local Facilities - The area is the home of the Crystal Peaks Shopping Centre and Retail Park, the  centres provide a wide range of shops and a market.
There are also thriving local shopping centres in the villages of Woodhouse, Mosborough and Handsworth.
Population - The South East has a population of 69,558. Each Ward has a similar population size with Beighton having the greatest number of residents (18,434) and Mosborough the fewest (16,863).
The population of South East Sheffield is largely White British with 94.1% of residents identifying as such. Woodhouse is the most diverse of the four Wards in the South East with a minority ethnic population of 8.1% (Woodhouse profile).
There are 31,382 dwellings in the South East, the majority of which are semi-detached (46.9%). A significant proportion of the properties were built following the Second World War between 1945 and 1999 (23,245 – 73%).
Parks and Open Spaces - The Shirebrook valley is a large open space at the heart of the area, providing just over 100 hectares of woodland and open space. The Frecheville Pond is a picturesque local park in the middle of the village.
To the east of the area along the border with Rotherham, sits the Rother Valley Country Park, which is a popular open space for people across Sheffield.
Around 4.8% of land in the South East are green spaces that the public can access which is a significantly higher proportion than the national average.
Industry - Befitting of Sheffield's industrial identity, the largest sector of employment for people living in the South-East is manufacturing, with 18.9% of people in employment working in this industry.
The second largest sector is the retail industry (17.6%). The retail industry is also the second largest business sector in the area with 12.9% of all local businesses being retail based, an example being Crystal Peaks shopping centre.



Chair: Councillor Tony Downing
"I am a retired bus driver and former trade union branch vice chair with Unite the union and this gives me the time and flexibility to get involved with the community that I live in and represent. I have just completed two years as the Lord Mayor of Sheffield, which in my view has been one of my biggest and rewarding achievements.
I like to think of myself as someone who can communicate and listen to people's concerns, problem solving and promoting community cohesion.
Outside of being a councillor, I like to relax spend time with my family - as someone who has worked all my life this is important to me. Fun fact: I am a lifelong Sheffield Wednesday fan."

Vice Chair: Councillor Jackie Satur
"I was born in Attercliffe and have lived in Woodhouse for 37 years and was first elected to represent Woodhouse on Sheffield City Council in August 2010. During my working career I have held several posts, latterly with the School of Midwifery and then the University of Sheffield's Medical School as their Interview and Open Day Co-ordinator. I retired after 22 years to be a full time Councillor.
I believe in strong local communities recognising that education, particularly of our young, is vital in creating strong communities which is why I was an active School Governor at Brunswick Community Primary School for 16 years, sitting on the Finance committee and as a Safeguarding Governor."

Ward pot funding 
Grants are available to local voluntary, community and self-help groups and projects that want to make a difference in their community. If your organisation can contribute to your local area, you may be eligible for funding.
Latest Democratic Services information