North
East Ecclesfield • Stannington • Stocksbridge and Upper Don • West Ecclesfield
About Local Area Committees
Local Area Committees (LACs) give you the chance to raise your views, share your opinion on what the council does in your area and contribute to making changes in your neighbourhood. 
As a resident of North Sheffield, this is your opportunity to say what you would like to see improved.
Latest news and meeting updates
Your LAC will be meeting to discuss how to go about turning its new community plan into actions that address local priorities.
You can call North LAC on 0114 205 3598 or email us at NorthLAC@sheffield.gov.uk
You can get the details of future meetings emailed straight to you, along with other local information, by signing up below.

How you can get involved
We want to enable as many Sheffielders as possible to be involved, from all sectors of the community.
To receive LAC information by post or in alternative formats, or if you have any questions or concerns regarding accessibility of meetings or events, please contact the team using the details below.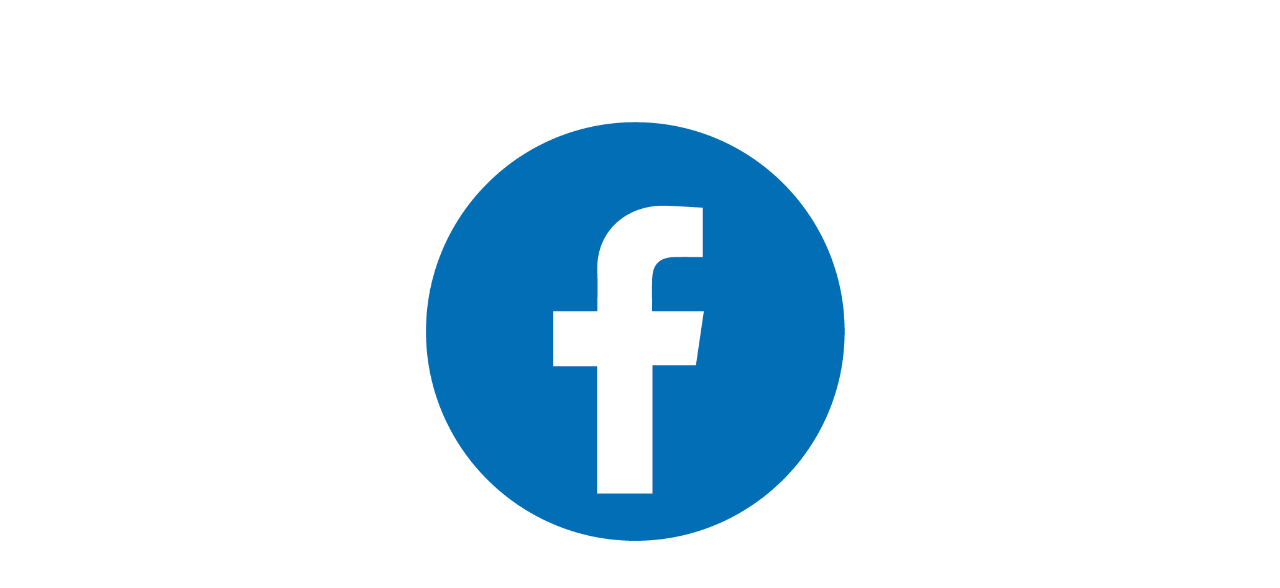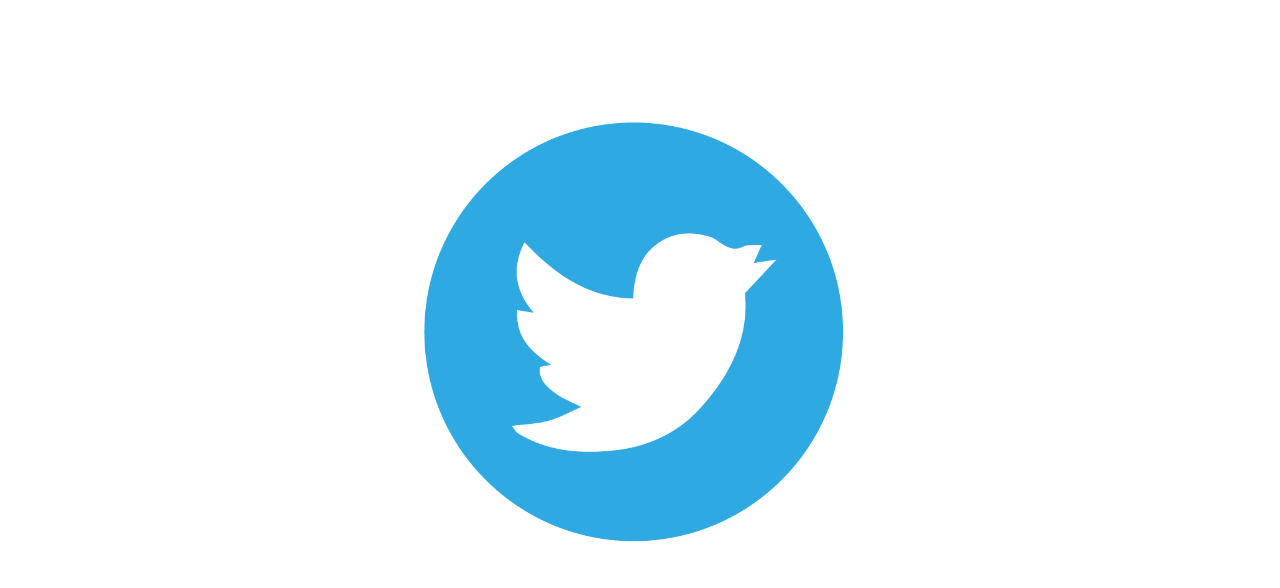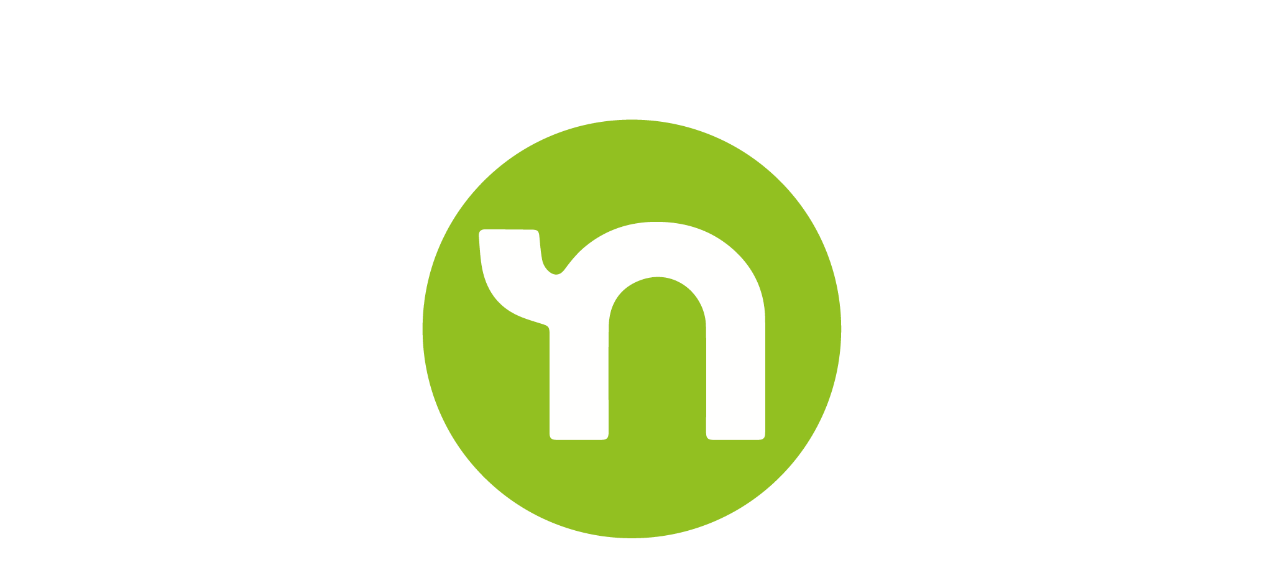 Map of Sheffield showing the seven LAC areas and the council wards within the LACs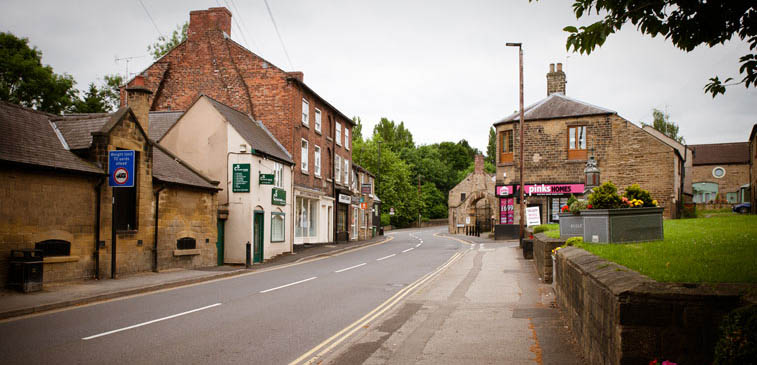 About North LAC
The North Local Area Committee covers the wards of East Ecclesfield, Stannington, Stocksbridge & Upper Don and West Ecclesfield.
The North is a very large area, which includes many neighbourhoods (including Bradfield, Burncross, Chapeltown, Deepcar and Stocksbridge, Ecclesfield, Grenoside, High Green, Loxley, Oughtibridge, Parsons Cross, Stannington, Wharncliffe Side) as well as large areas of countryside including a number of smaller rural communities.
The North contains many historic communities, which played a major role in Sheffield's industrial heritage. The area contains two Parish Councils (Bradfield and Ecclesfield) and a Town Council in Stocksbridge and has a large and diverse range of active community groups.


"I am proud, honoured and grateful to have been given the opportunity to serve my wider Sheffield City Council communities of High Green, Burncross and Grenoside and Sheffield as a City Councillor for over 9 years.
As a past chair of the North Area Panel and the North Area Community Assembly I am looking forward to the new challenges of devolved decision making. LACs give local councillors exciting and meaningful opportunities to engage with the neighbourhoods and will enable our communities in the North of Sheffield to have their say!
Outside of being a councillor, I am known locally as the "soup man" because of the Monday Café we run at Grenoside Reading Room. Besides that, grandparenting duties, crown green bowling, and supporting the Blades along with many other local activities ensure that I am kept busy outside office hours."

Vice Chair: Councillor Vickie Priestly
"I was elected in 2000 for Walkley for 2 years, then re-elected for Stannington. I have served on many boards during my time as a Councillor. I also served as Lord Mayor in 2013/2014.
I currently serve on Licensing and Appeals, and Disputes. I am a substitute member of the Planning Committee.
I value community and look forward to helping the people in my Ward. Outside of work, I teach Sugar Craft part time and help my family and community."

Ward pot funding 
Grants are available to local voluntary, community and self-help groups and projects that want to make a difference in their community. If your organisation can contribute to your local area, you may be eligible for funding.
Latest Democratic Services information