East
Darnall • Manor Castle • Park and Arbourthorne • Richmond
About Local Area Committees 
Local Area Committees (LACs) give you the chance to raise your views, share your opinion on what the council does in your area and contribute to making changes in your neighbourhood. 
As a resident of East Sheffield, this is your opportunity to say what you would like to see improved.
Latest news and meeting updates
Your LAC will be meeting to discuss how to go about turning its new community plan into actions that address local priorities.
You can call East LAC on 0114 474 3621 or email us at EastLAC@sheffield.gov.uk
You can get the details of future meetings emailed straight to you, along with other local information, by signing up below.

How you can get involved
We want to enable as many Sheffielders as possible to be involved, from all sectors of the community.
To receive LAC information by post or in alternative formats, or if you have any questions or concerns regarding accessibility of meetings or events, please contact the team using the details below.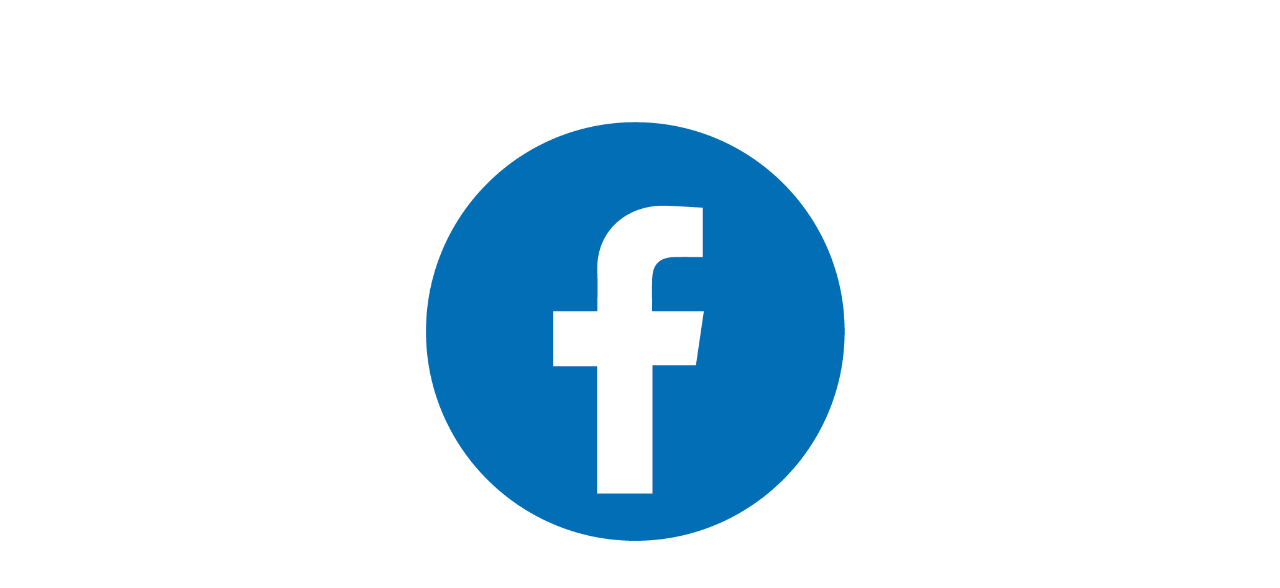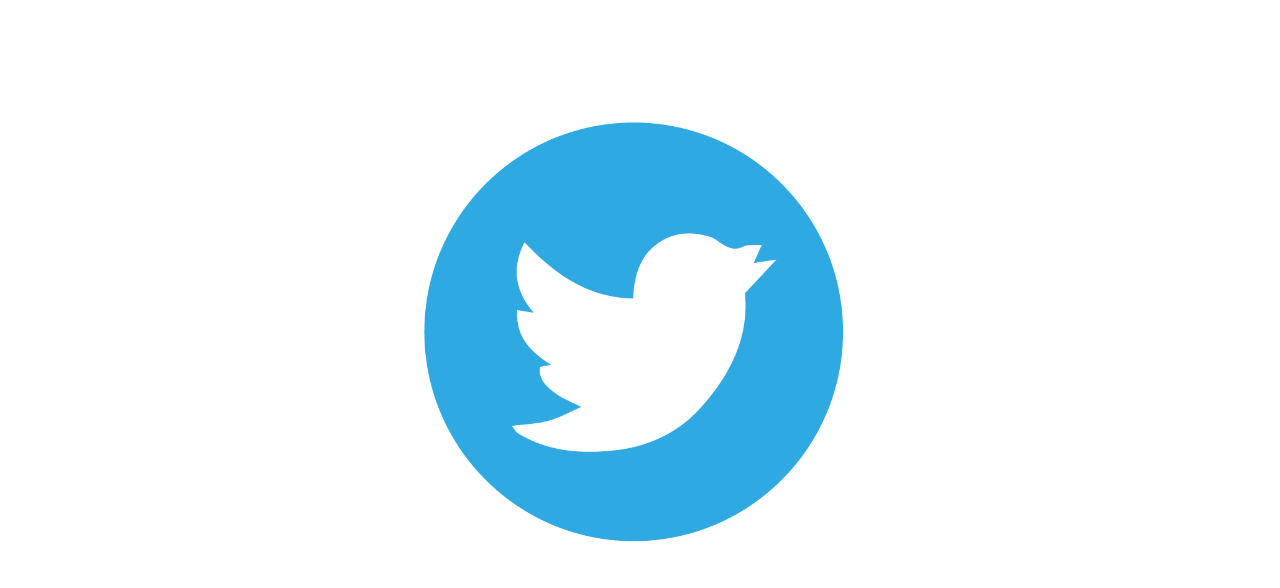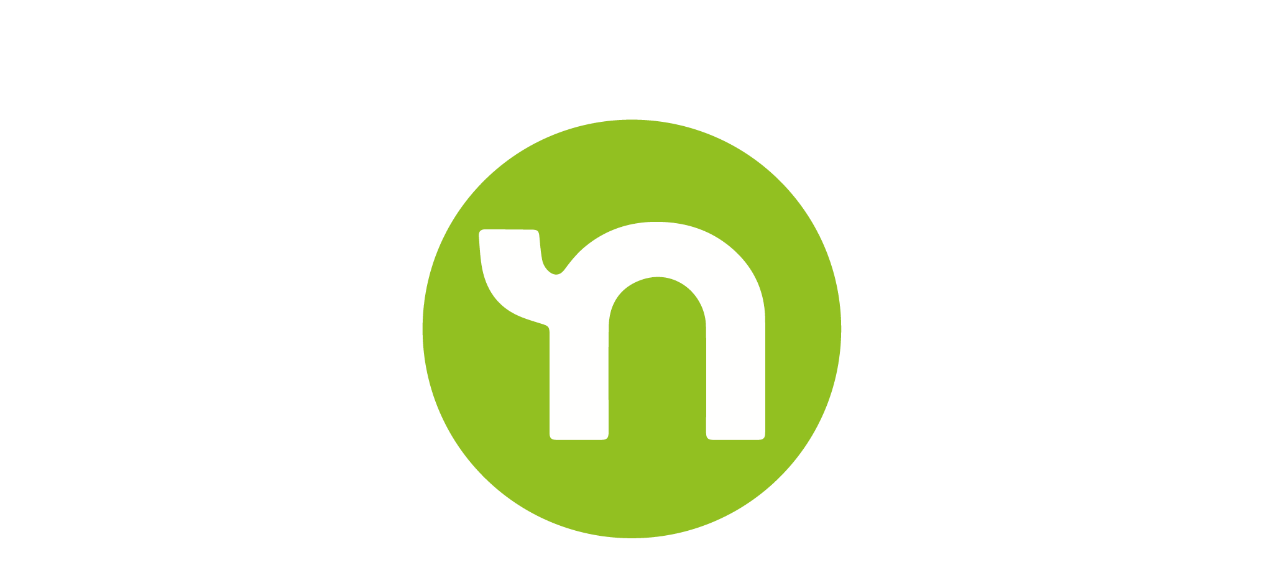 Map of Sheffield showing the seven LAC areas and the council wards within the LACs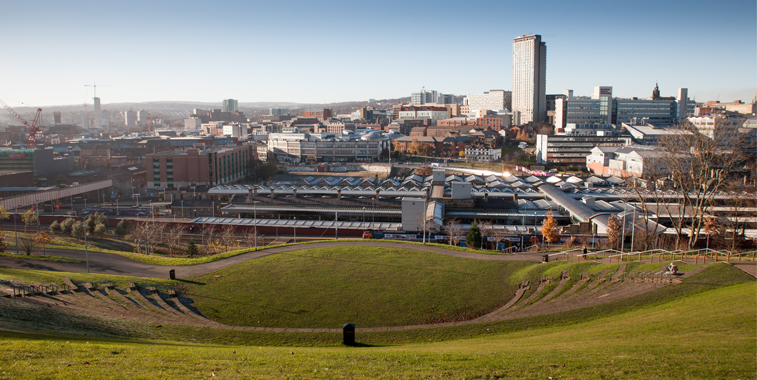 About East LAC
The East Local Area Committee (LAC) is made up of four wards: Darnall, Manor Castle, Park and Arbourthorne and Richmond. The area has a population of over 85,000 residents, approximately 15% of Sheffield's total population.
The wards are very diverse, with an estimated 70% of the area's residents identifying as White British, and 30% from a Minority Ethnic background.
Like other areas across the city, the East has pockets of deprivation and challenges with high unemployment and low-income households, but it a has diverse economic and cultural mix and vibrant local shops in some neighbourhoods.
The area is home to several parks and green spaces, including High Hazels Park, Richmond Park and Norfolk Heritage Park. There are also several major retail parks, including Meadowhall, Cineworld and Carbrook.


"I have represented Darnall Ward on the Council since 2003. Originally from Manchester where I trained as a nurse, I moved to this side of the Pennines, in 1981 and worked in Rotherham mental health services retiring in 2016.
Talking to people when they are in difficult situations has always been part of the work I have done, not least as a Councillor and listening and patience are part of both jobs, whether that is for an individual, family or community.
During lockdown I started listening to podcasts, history is my favourite subject, and I have been able to listen to many experts and some not so expert the latter being a good way of falling asleep."

Vice Chair: Councillor Anne Murphy
"I am recently elected as the local councillor for the Manor Castle ward. I have recently been appointed to the role of the new deputy chair for the East LAC. I am a socialist, a feminist and a great believer in co-operation and local politics on behalf of local people who live, understand, and know their local communities better than anyone on the outside looking in.
I want to represent the people who want to make a difference and make decisions about their own area from the ground up and not the top down. I resist policies and decisions that are taken by people who don't live, understand, or know our communities and the issues the local people want to prioritise for their families.
I'm really looking forward to being part of the new group bringing democracy to our local communities in Sheffield through the work that the local area committees will be doing; to working with local people; to listening and working together to make our communities the best."
It is with sadness that we announce the passing of Councillor Murphy on 23 December 2022.

Ward pot funding 
Grants are available to local voluntary, community and self-help groups and projects that want to make a difference in their community. If your organisation can contribute to your local area, you may be eligible for funding.
Latest Democratic Services information