Central
Broomhill and Sharrow Vale • City • Hillsborough • Walkley
About Local Area Committees 
Local Area Committees (LACs) give you the chance to raise your views, share your opinion on what the council does in your area and contribute to making changes in your neighbourhood. 
As a resident of Central Sheffield, this is your opportunity to say what you would like to see improved.
Latest news and meeting updates
Your LAC will be meeting to discuss how to go about turning its new community plan into actions that address local priorities.
You can call Central LAC on 0114 474 3609 or email us at CentralLAC@sheffield.gov.uk
You can get the details of future meetings emailed straight to you, along with other local information, by signing up below.

How you can get involved
We want to enable as many Sheffielders as possible to be involved, from all sectors of the community.
To receive LAC information by post or in alternative formats, or if you have any questions or concerns regarding accessibility of meetings or events, please contact the team using the details below.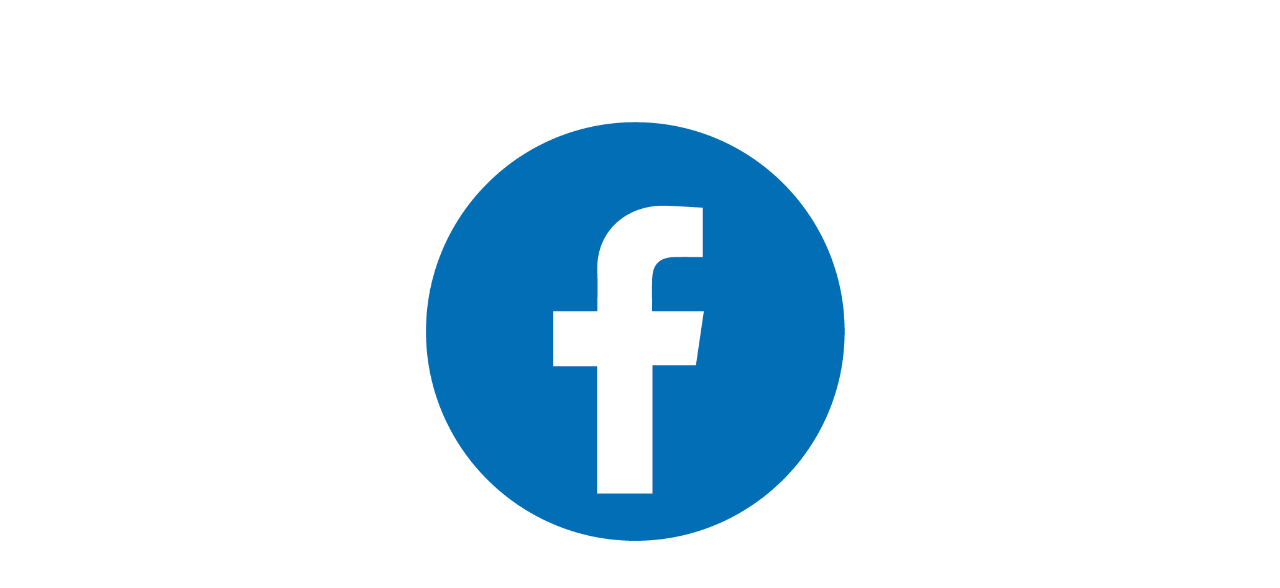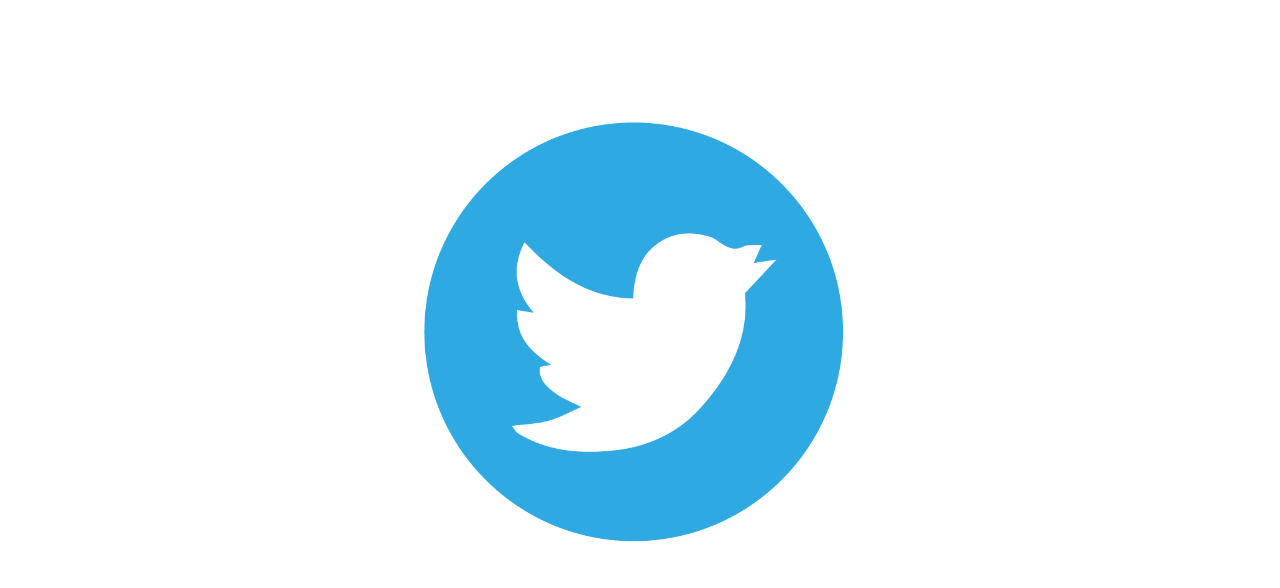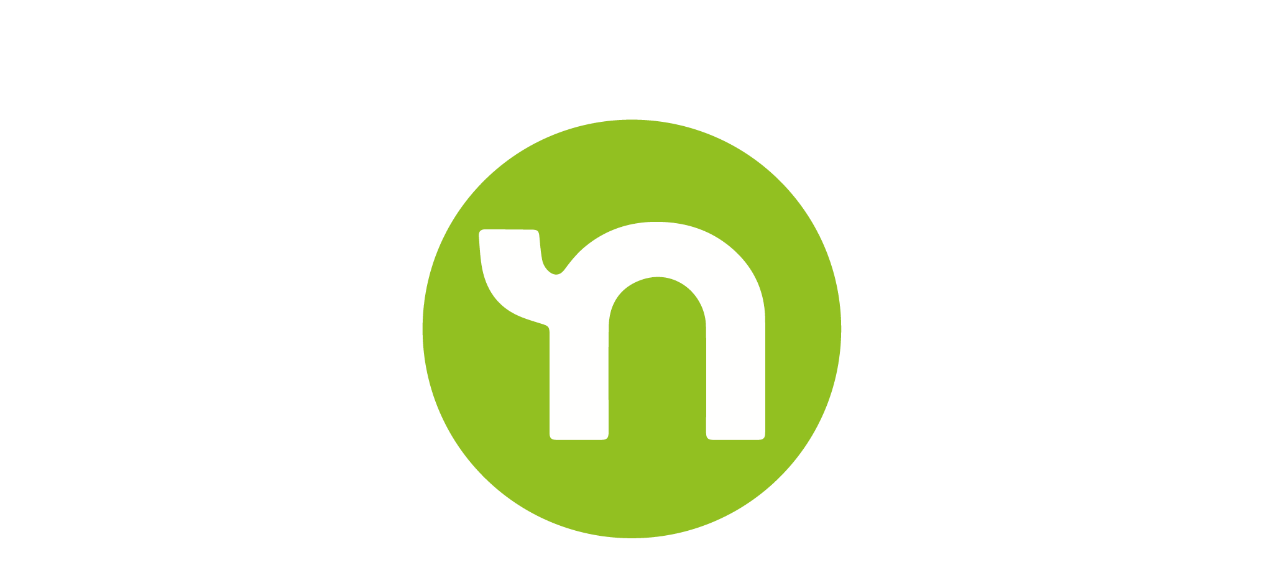 Map of Sheffield showing the seven LAC areas and the council wards within the LACs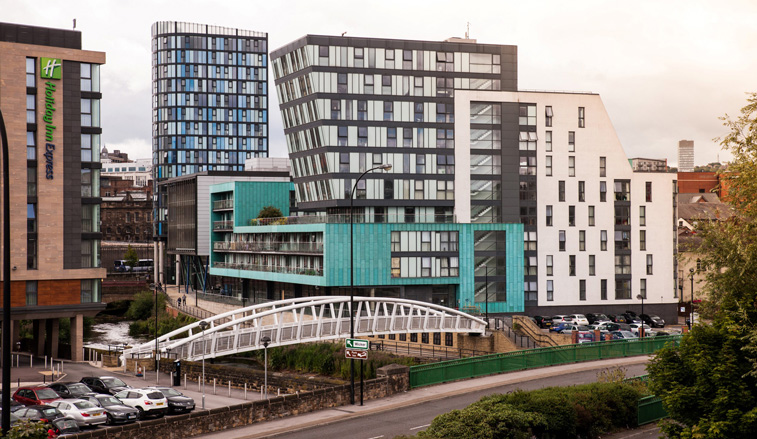 About Central LAC
The Central Local Area Committee (LAC) is made up of four wards: Broomhill and Sharrow Vale, City, Hillsborough and Walkley. The whole area has a population of approximately 106,000 residents.
The ethnicity of Central residents is diverse, with approximately 27% of residents identifying as being from a Minority Ethnic background.
There are many parks and green spaces within the area, including Sheffield Botanical Gardens, Weston Park, Bolehills and Hillsborough Park.
The area is going through an important transition as the city aims to become zero carbon by 2030. In October 2021, the council approved plans to introduce a category C Clean Air Zone, covering the inner ring road and city centre.



Chair: Councillor Bernard Little
"I'm aged 66 with a state pension that enables me to devote most of my time to my role as a local councillor and it's a privilege that is beyond the means of most. I've worked as a cartographer, as a herdsman, scaffolding erector, pipe-fitter's mate and ran a business as a plumber. I have a Certificate in Occupational Therapy. For the last twenty years I worked as a physio/occupational therapy assistant at the Northern General Hospital and most recently in social care.
My political awareness was sparked by the closure of my village railway station in the early 1960s and from that point I knew that our futures are controlled by powerful people who do not work for the common good.
Outside of being a councillor, I am the chair of the Ponderosa Nature Group in Upperthorpe and I like people and enjoy studying as a musician. I have lived in Walkley for over 25 years. I'm a grandparent to three grandchildren."

Vice Chair: Councillor Josie Paszek
Councillor Josie Paszek was elected as a Councillor for Hillsborough in 2014. Her current roles within the Council include: Member of the Audit and Standards Committee, Member of the Licensing Committee, Member of the Hillsborough LAC and Vice Chair Central LAC.
Her external roles include: Member of the South Yorkshire Fire and Rescue Committee and SYFR Audit Committee, Member of the Sheffield Museums Trust, Trustee of Sheffield Theatres, Member of the Council of Governors for Sheffield Community Health and Social Care Trust.
Josie previously worked in procurement for 37 years, of which 12 years were in private sector engineering and 25 years were for Sheffield City Council. Alongside this, Josie has been a lifelong Trade Union Member, undertaking many years in representative roles, local committees, regional committees and national committees. Josie has also undertaken many community roles including 14 years with her local TARA where she has been the Secretary for 10 years.
To relax Josie enjoys the theatre, reading and good food with family and friends. She has lived and worked in Sheffield all her life.

Ward pot funding 
Grants are available to local voluntary, community and self-help groups and projects that want to make a difference in their community. If your organisation can contribute to your local area, you may be eligible for funding.
Latest Democratic Services information