Winter Information
To help make sure you're prepared for winter this year, we've put some information together about our services and how you can stay healthy and well during the colder months.
Sometimes bad weather disrupts some of our services, so we want to keep you up to date on what is happening on the roads, in schools and with your bin collections. We've also got some advice about protecting your home during freezing temperatures, how to support people sleeping rough and keeping yourself healthy and well.
To keep up to date with what's happening, follow us on Twitter or sign up to receive our winter email alerts.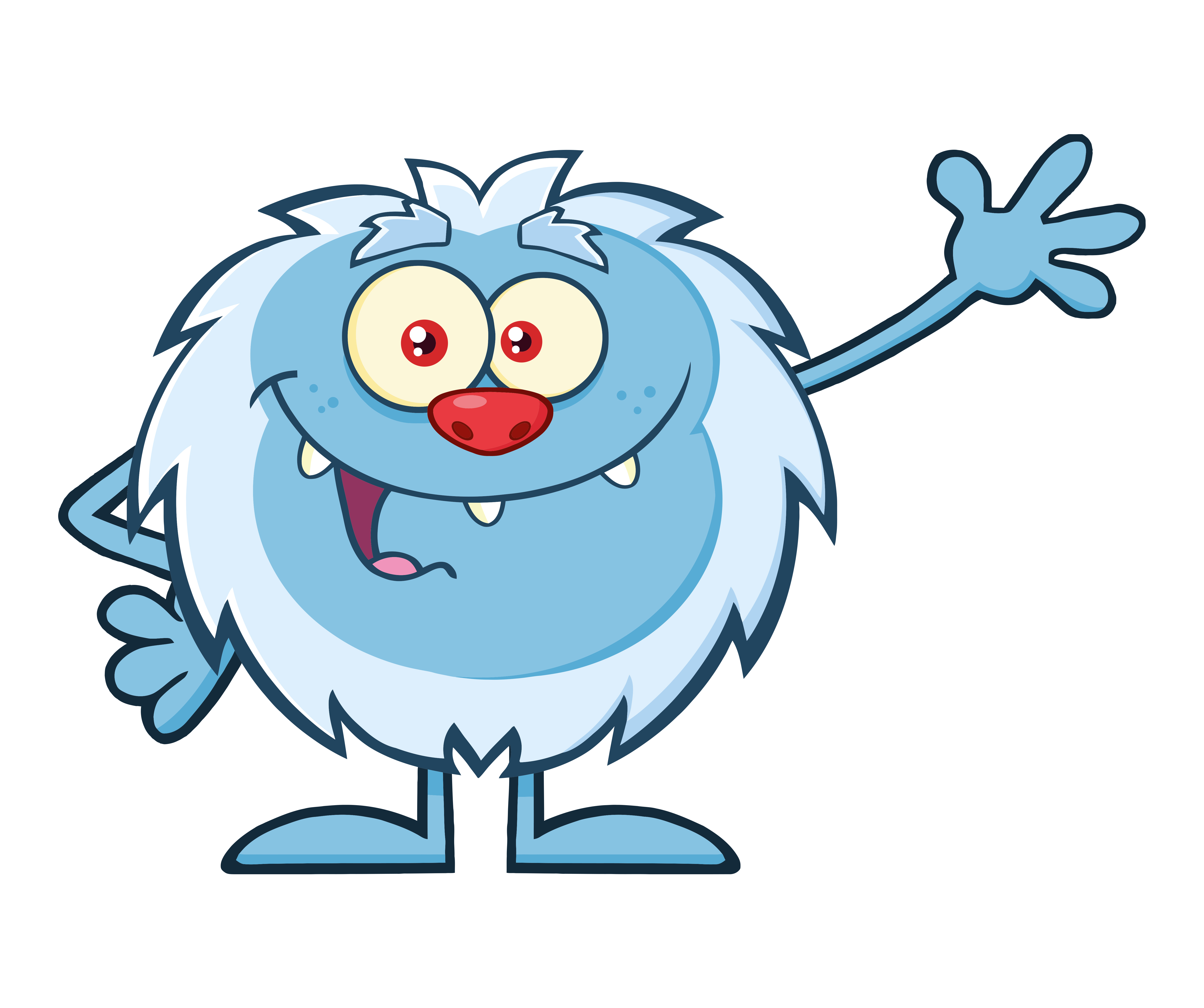 Roads
The Streets Ahead team closely monitor the roads in winter, and keep residents updated on any issues. When freezing temperatures are forecast, Streets Ahead grit 60% of the road network in priority order. There are over 2,200 grit bins across the city for the public to use. You can listen to your local radio station for traffic updates or visit Travel South Yorkshire for public transport updates.
Schools
Sheffield schools will always do their utmost to stay open, however, changes to opening times may occur due to adverse weather.
In the first instance, you should hear from your child's school via their usual methods if there is a change to normal opening times.
You could also check their website for information. Some school closures are detailed on our Twitter page and our school closures page.
Bins
The Veolia team aim to collect bins as normal. If bad weather coincides with your usual bin collection day, please put your bin out as normal.  It may not be collected at the usual time, but it will get collected as soon as possible.
Council Houses
Every council home has an annual gas safety check to keep people safe from carbon monoxide poisoning.  You will receive a gas safety appointment by letter. If you need to reschedule this, please call us on 0114 273 5555.  During this visit, we'll also make sure your central heating system and gas fires are working efficiently to keep you warm. Please make sure we can access your home at the appointment time.
In winter, many people dry clothes inside, but blocking up radiators with wet clothes can stop the flow of warm air and create condensation which causes damp. If drying inside, try to use the bathroom or kitchen with the door closed and the window open. Here's more useful advice and information to help keep condensation, damp and mould at bay.
Frozen pipes are a problem in cold weather. You can help prevent it happening by reading these practical hints and tips. Remember not to call our repairs service about frozen pipes – we can't fix them.
In bad weather it's likely we can only get to emergency or urgent repairs. Please bear with us when this happens - we have to prioritise jobs and reschedule those we can't make.
Cost of living
Everyone is affected by the cost of living crisis in some shape or form. Local and national support is available to help you manage the cost of living in Sheffield this winter.
From tips on feeding your family for less to advice on rising energy prices, the council is working with its communities as well as several voluntary and faith organisations to create more access to information, advice and support for anyone facing financial hardship in the city.
 
Help for rough sleepers
During the colder months, we try to make sure that rough sleepers have somewhere to keep safe, have a meal and stay warm.  From November to March, the 'Rough Sleeper Winter Plan' protects people against the winter weather.  The Winter Plan aims to prevent serious harm on the streets due to harsh winter conditions, reduce the risks for people sleeping rough, increase opportunities for talking with people who are sleeping rough and help our aim to reduce rough sleeping.
Anyone sleeping rough in Sheffield will be assessed and we will work with them to secure emergency, and then more permanent, 'move-on' accommodation with appropriate support.
If you see someone sleeping rough in Sheffield and are concerned, you can report it either online via Streetlink, or by calling Sheffield's Street Outreach Team on 0800 066 5358 (free from landlines and mobiles), or text SOTS to 80800, followed by your message. During evenings and weekends you can phone our out of hours Housing Solutions service on 0800 7311 689.
Staying well this winter
This year it's important that everyone stays healthy and well over the winter months. With the usual cold weather illnesses like colds and flu, as well as coronavirus and more serious health problems, we all have to play our part to look after ourselves and others. Here are some ideas to help keep you well this winter:
wrap up warm and heat your home to at least 18°C (65°F)
if you are entitled, make sure you get your flu jab.  If you have a health condition like diabetes, heart, kidney, or liver disease, flu can be serious
make sure you are fully vaccinated against coronavirus, including the booster jab. You can pre-book your booster (and your first or second jab if necessary) through your GP surgery or by calling 119
your pharmacist can offer clinical advice and over-the-counter medicines for a range of minor illnesses, such as coughs, colds, sore throats and aches and pains