This is a class C chargeable zone for the most polluting heavy goods vehicles (HGVs), light goods vehicles (LGVs), vans, buses, coaches and taxis that drive in the Clean Air Zone.
Private cars and motorbikes will not be charged.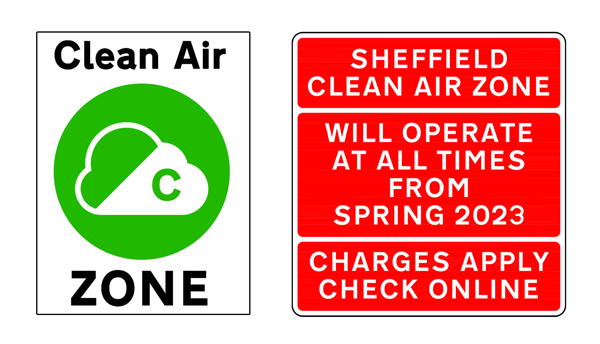 Where is the Clean Air Zone
The Clean Air Zone covers the inner ring road and city centre. Signs are in place indicating where the Clean Air Zone will operate. Look out for the green cloud Class C symbol.
If you're entering the zone you can pay up to 6 days in advance, on the day, or up to 6 days after your journey.
For information and a simple and secure way to pay, head to GOV.UK: Drive in a clean air zone.
The shaded area on the map below shows the location of the Clean Air Zone.
Check if my vehicle will be charged
We are not charging private cars, motorbikes and lower polluting vehicles.
Which vehicles will be charged?
In a Class C Clean Air Zone charges apply to specific types of vehicles that do not meet the minimum emission standards set by the Government. These are:
taxis, including both Hackney Carriages and private hire vehicles, that do not meet Euro 6 Diesel or Euro 4 Petrol standards
light goods vehicles (LGVS) such as vans, campervans and pickup trucks and minibuses that do not meet Euro 6 Diesel or Euro 4 Petrol standards
buses and coaches that do not meet Euro 6 Diesel or Euro 4 Petrol standards
heavy goods vehicles (HGVs) that do not meet Euro 6 Diesel or Euro 4 Petrol standards
You can check if your vehicle meets Sheffield's Clean Air Zone standards via the government vehicle checker.
Some motorhomes and campervans may be classified as a LGV or HGV. Please check your vehicle.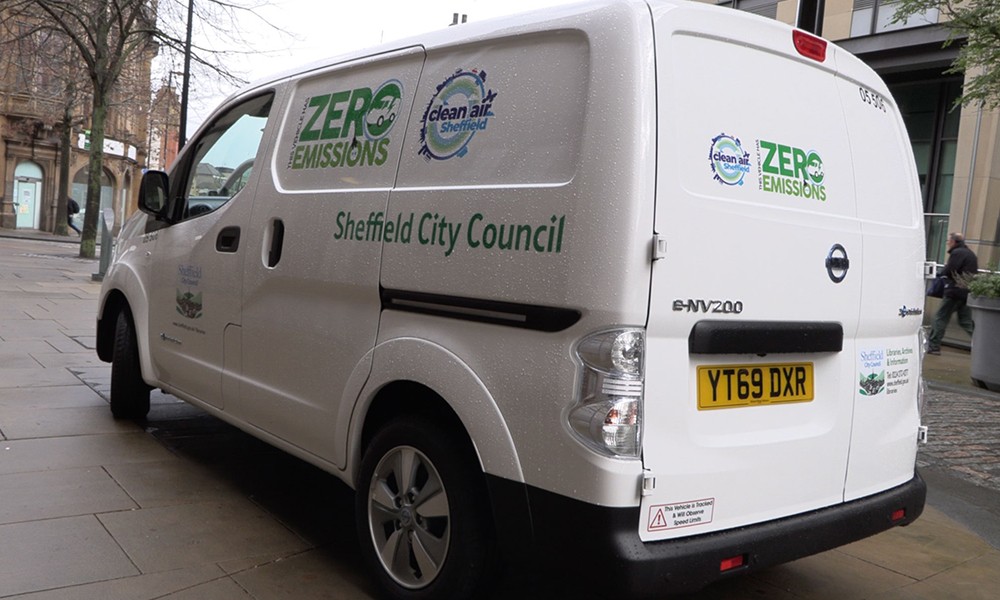 Thinking of upgrading?
Financial support to upgrade or replace a vehicle to meet CAZ standards is still available for vehicle owners based in Sheffield and Rotherham. Financial support is available in the form of a grant, an interest subsidised loan or a mix of the two.
Already bought a cleaner vehicle?
If you replaced a polluting vehicle after 26 October 2021 you may also be eligible for a retrospective grant. This would cover a proportion of what you paid for the new cleaner vehicle.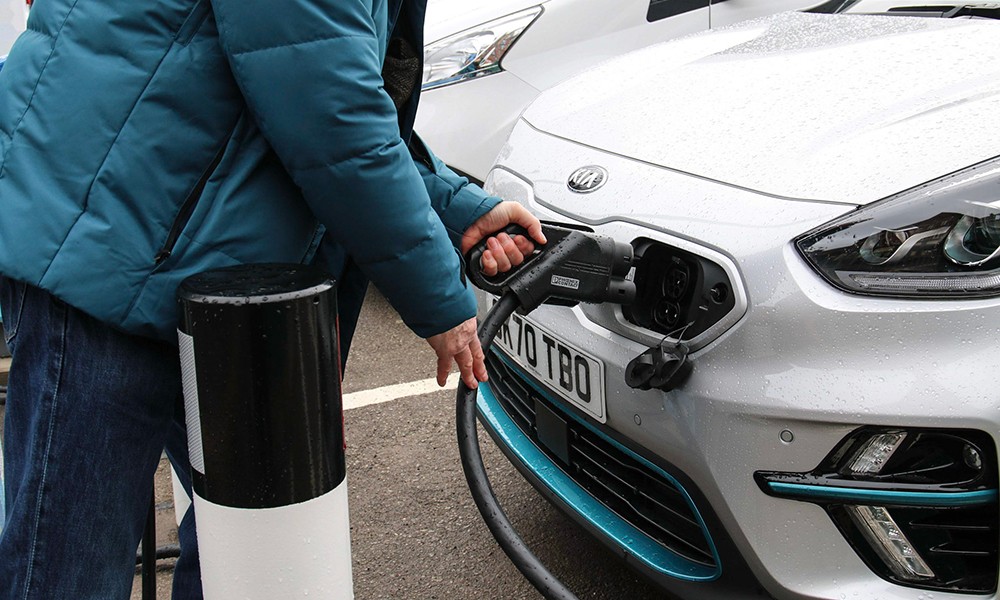 Vehicle exemptions
Some vehicles are exempt from paying Clean Air Zone charges. There are national and local exemptions.
National exemptions
These apply across all Clean Air Zones in the country and are set by the Government. They are automatically applied so all you need to do is check if your vehicle will be nationally exempt. You can view a list of these at GOV.UK: Clean air zones.
You do not need to apply for an exemption if your vehicle is one of the following:
nationally exempt
meets required emission standards
a private car or motorbike
Local exemptions
Local exemptions that delayed charging for Light Goods Vehicles (LGV) and Hackney Carriage Taxi vehicles ended on Sunday 4 June at midnight.
From Monday 5 June, charges now apply to enter the Clean Air Zone unless the vehicle is compliant or has an alternative exemption by the Council, such as the Vehicle Search Exemption for people approved for financial support. Anyone with a valid exemption will have had this confirmed in writing from the Council.
If you do not have an exemption you will need to pay the daily charge.
If you own a larger campervan or motorhome, you can apply for a discounted rate.
Charges and how to pay
There is a daily charge to drive in Sheffield's Clean Air Zone
If your vehicle does not meet the minimum vehicle emission limits set by the Government, and you drive into, out of, or within the zone, you will need to pay each day you travel.
Charges are:
£50 per day for larger vehicles – such as buses, coaches and HGVs
£10 per day for smaller vehicles – such as taxis and LGVs
larger campervans and motorhomes can apply for a discounted rate, reducing the charge amount to £10
Payments can be made 6 days before, on the day of travel or by 11:59pm on the sixth day after driving in the zone. Automatic Number Plate Recognition (ANPR) cameras will detect non-compliant vehicles entering the zone. This system is defined by the Governments CAZ Framework used for all clean air zones across the country.

If you have been issued a Penalty Charge Notice (PCN) letter because you didn't pay the CAZ entry fee within the payment window, you will need to pay the PCN through our website rather than the government portal.

The funding from the zone can only be spent on the costs to run the zone and projects to reducing air pollution in Sheffield.