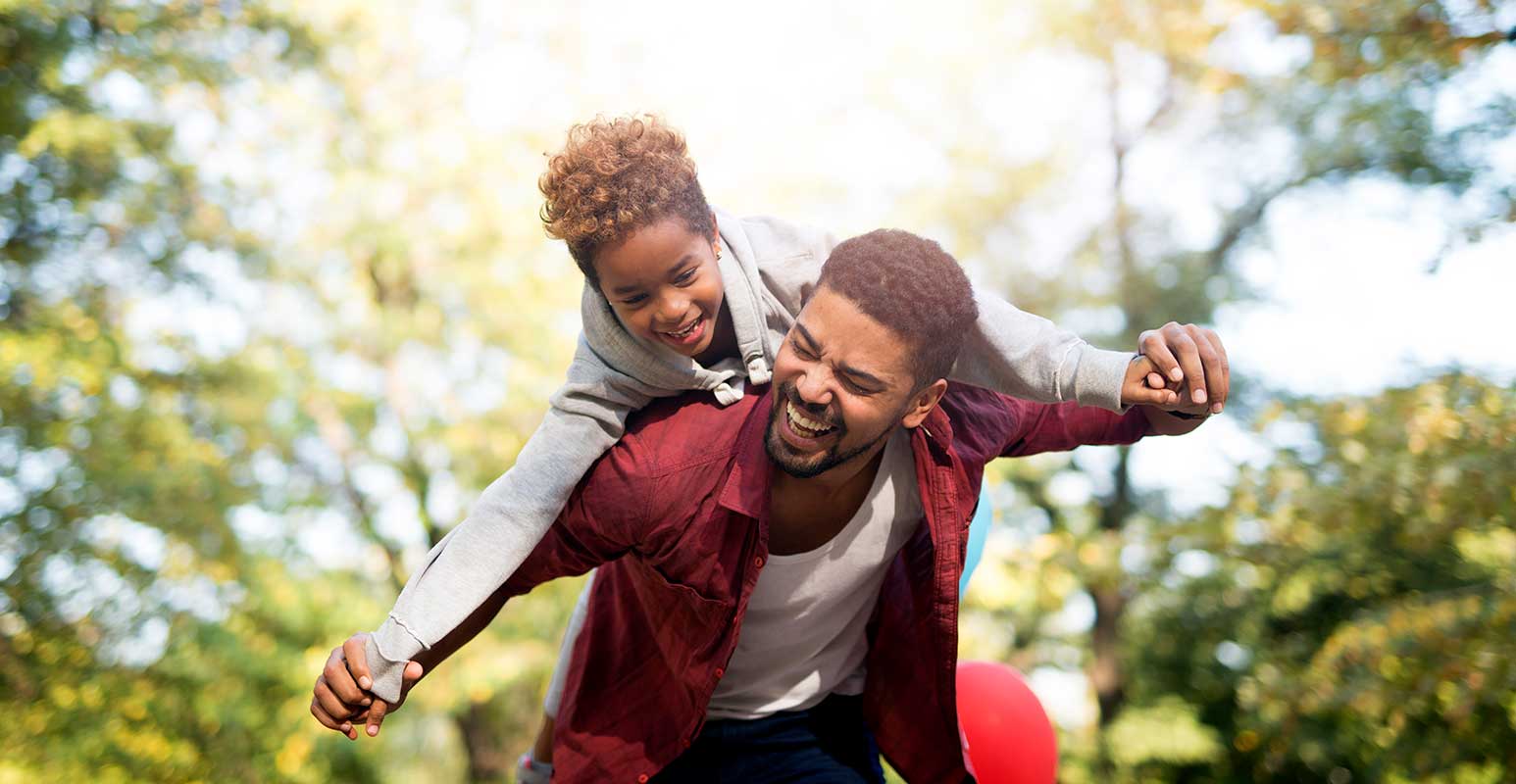 We're building a better future for Children and Families in Sheffield. Join our Team.
Here in Sheffield we are inspiring and ambitious for our children and young people, so that they can reach their full potential. Our goal is to consistently place the child at the centre of our social work practice and to design and provide services that reflect the child's voice and need.
We need the very best staff, who are excellent listeners, able to build positive relationships with children and young people to help keep them safe, so they can explore life and achieve more. We're currently hiring for a range of roles at all levels, including:
Social Workers (Newly Qualified to Senior)
At any stage in your career we can offer excellent career pathways to progress to more senior roles. Newly qualified social workers begin as a Children's Social Worker with a fantastic Assessed and Supported Year in Employment, with guidance and support from experienced social workers and links to Sheffield University and Sheffield Hallam University. 
There are several entry routes to becoming a Social Worker, either via university or as an employee working in Children and Families for Sheffield City Council. You can apply for our Social Work apprenticeship and work whilst you train. We also run the 'Step Up to Social Work' programme, which is a fast track career route for people with a BA Honours 2:1 degree and a substantial amount of experience in either a voluntary or work capacity with vulnerable children and families.
Prevention, Intervention and Family Support Workers
We have a range of roles in 'Early Help' support which is critical work helping families at an early stage to try and keep families together. Prevention, Intervention or Family Support Workers offer early practical help and emotional support to children and families experiencing difficulties. The work is rewarding and offers a range of career opportunities and professional development either within Early Help or moving into another area of Children and Families. There are great opportunities for people with experience working with children and families or if you are looking to start your career in this field. 
Ofsted says children's services in Sheffield are good:
By joining our team you will have excellent, supportive managers who will look after your wellbeing and development. With our flexible working packages, you will be able to enjoy our amazing, friendly, outdoor city and have time to do things in life that really matter to you. 
Experienced Social Workers
Join us as an experienced and qualified Social Worker as either a Senior Social Worker or Advanced Social Work Practitioner. Sheffield is a diverse city where you can really make a difference. At Sheffield your career can flourish, and we have a fantastic learning and development offer to support your professional development. We have protected caseloads and flexible working options to help support work/life balance.
Residential Homes and Aspire Hubs
You could also join our Residential Homes and Aspire Hubs, where we offer roles such as Residential Support Worker, Residential Childcare Practitioner and Hub Practitioner. You'll be providing a safe, welcoming home and child-centred parenting. You'll help the children and young people to make progress by being resilient, patient, encouraging and resourceful. It is interesting and rewarding work and you'll be fully supported by your manager and a great team. 
Work is planned on a rota, with enhanced pay for working unsocial hours and at weekends. We will support you to complete a Level 3 Diploma for Residential Childcare and you will have continuous development, so that you can progress as a specialist practitioner or train to become a social worker.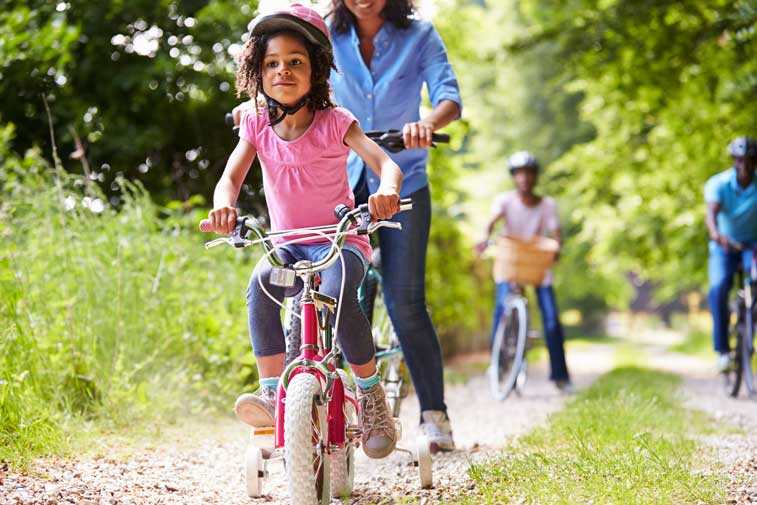 In Sheffield, we will help you succeed by offering:
a genuinely supportive team - we care and it really shows
close support from our excellent managers
thorough induction and continuous investment in your development
great opportunities to progress in your career
generous and flexible work packages
innovation and best practice at every opportunity
an incredible city (shhh! We don't want everyone knowing)

Sheffield is a diverse city and this is one of our greatest strengths. As a council we want to lead the city in celebrating and promoting our diversity and the benefits and opportunities it brings. We will continue to promote inclusion, fairness and accessibility, whilst raising the profile of Sheffield as a great place to live, study and visit.
Does this sound like the kind of place you want to work?
Please feel free to contact us for a discussion about the roles and working with us, before submitting your application form – you can email recruitmentandtalent@sheffield.gov.uk and we will arrange for the right person to talk to you.