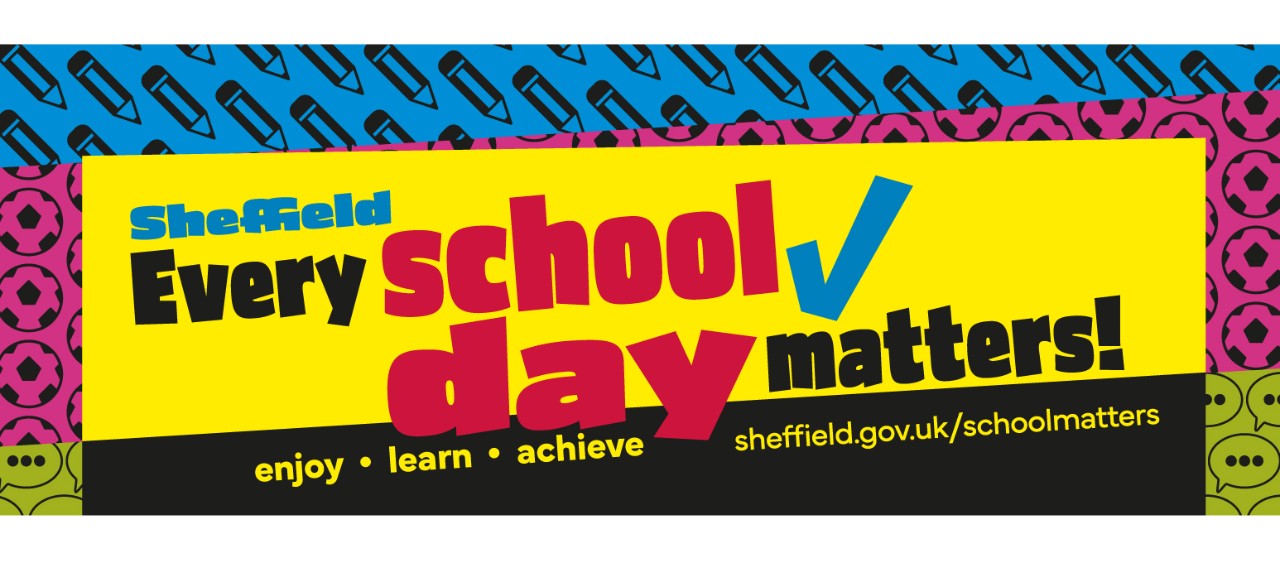 We know the last couple of years have been difficult and has impacted children's education in lots of different ways.
Let's not miss any more - the best place for children to be is in school, and the best way to catch up is to turn up.
We want to help. Keep reading for some advice and tips.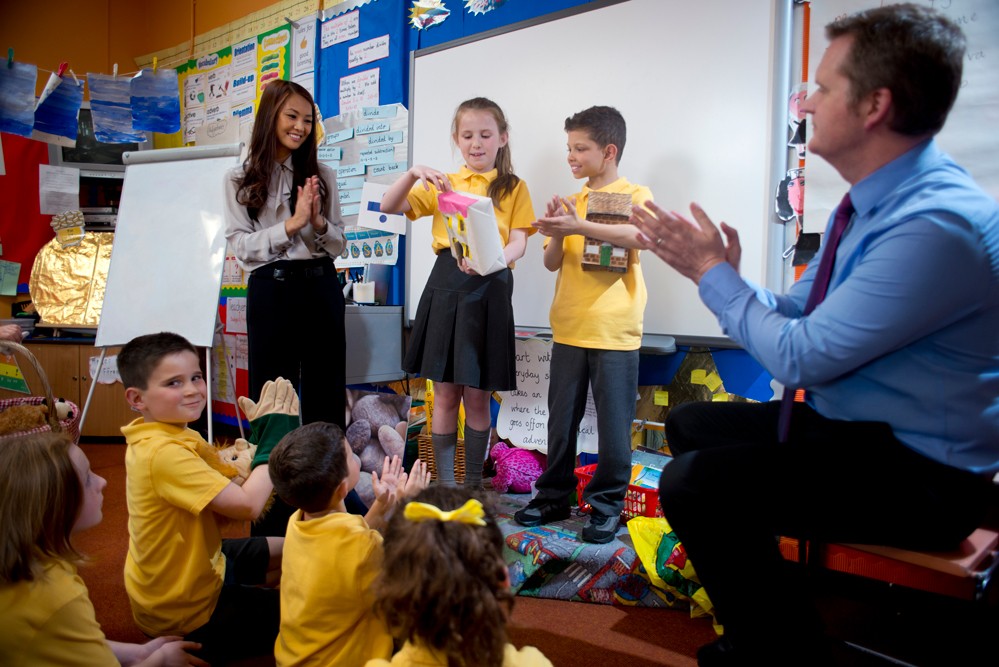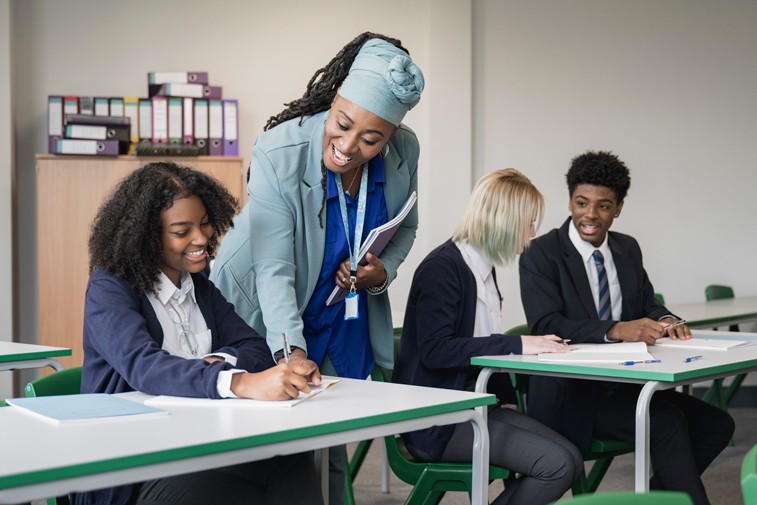 How to support your child to go to school and to catch up
Talk to your school straight away if your child is worried about going to school, they want to help.
If your child is struggling to attend because they are being bullied, are not getting enough help or are nervous about going to school, it's really important to talk to school staff about it and be honest about the reasons.
You can speak to the class teacher, pastoral staff, SENCO or other members of staff. They can make sure the right support is in place.
Help your child catch up with missed work if you can – missed classes does not have to mean missed work. Speak to your school – there are lots of resources available.
Find out more about what is on offer to help your child catch up and support their physical, social and mental wellbeing.

Why being in school matters
being in school as much as possible is the best way to catch up
school isn't just about education – it's about making friends, enjoying new activities, building confidence and skills for future life
being in school helps to keep children safe and well. children with good school attendance are less likely to be involved in crime or anti-social behaviour
children with good school attendance do better in school. Good attendance habits start at a very young age – by encouraging this, you will be setting out values for their future success in life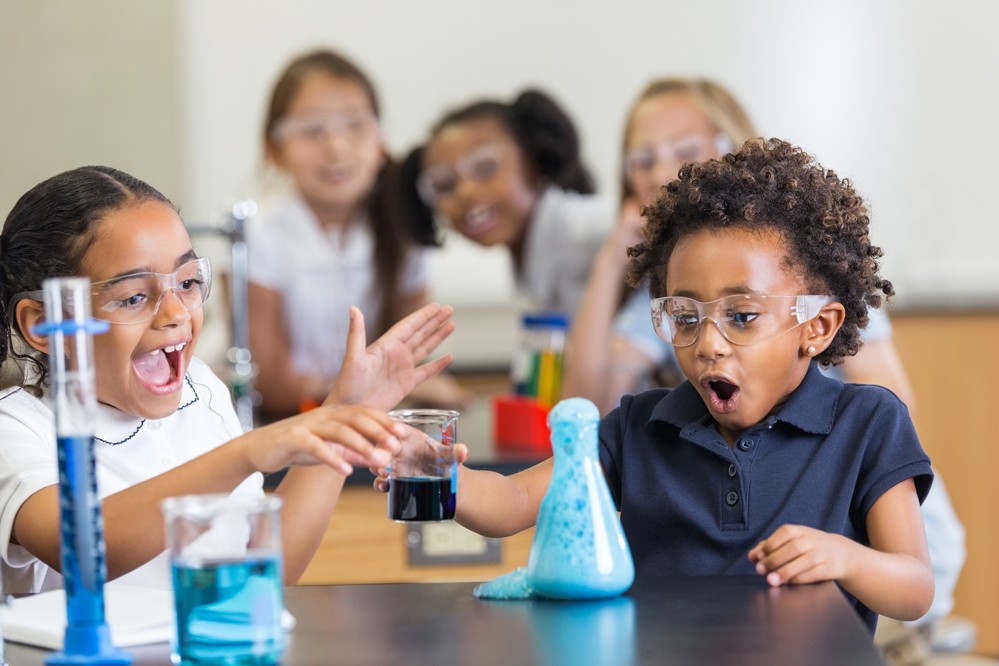 Getting your child to school
If you struggle getting your child to school, support is available from the Attendance and Inclusion Team.
School attendance
Find out more information about school attendance, including the steps we may take if children don't attend school regularly.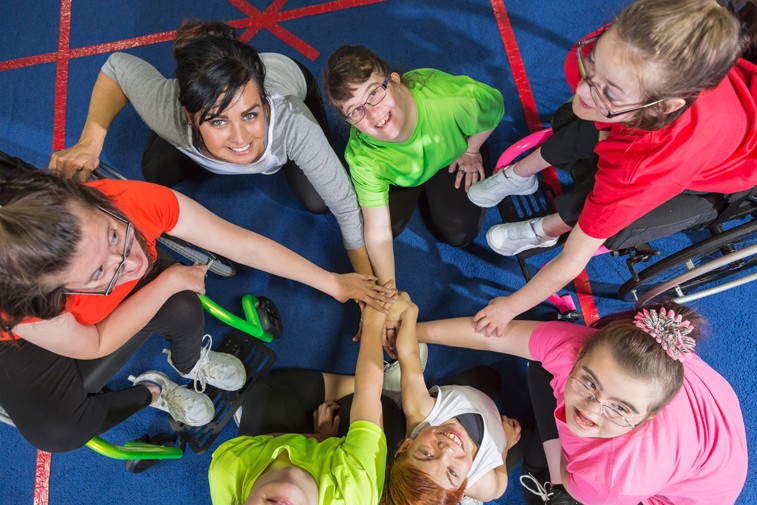 Every school day matters. Missing school can affect children and young people's health, wellbeing, and future.
TOP TIPS
Help your child to enjoy, learn and achieve at school:
keep to regular bed and wake up times to help get a good night's sleep. This will help get them to school on time
make non-urgent appointments like visits to the dentist and GP outside of school hours. If appointments need to be on school days, only take out time out for the appointment so they are in school for the rest of the day
if you are not sure if your child can go to school because they are unwell, speak to the school and they will be able to advise you
book holidays and activities in the school holidays, not term time. Children are only in school for 190 days each year, leaving 175 for everything else
check this NHS information about minor illnesses to see if your child is still able to go to school. Not all illnesses mean children have to miss school. www.sybhealthiertogether.nhs.uk
report absence as soon as possible and tell the school why your child is absent and when you expect them to return
contact your school to talk about any worries you have about your child - they want to help

Sheffield School Attendance Charter
We believe that school attendance is important and is everyone's responsibility. We've joined with our partners to champion the benefits of good school attendance in our city.
Download our Charter here and find out what we've all pledged to do together.
If you would like to find out more about the Charter or join our pledge, contact