By default social workers are incredible people - committing to a highly challenging career in order to help the most vulnerable amongst us.
Here in Sheffield we have an offer that makes a tough but highly rewarding job that little bit easier. Want to know how? Take a look…..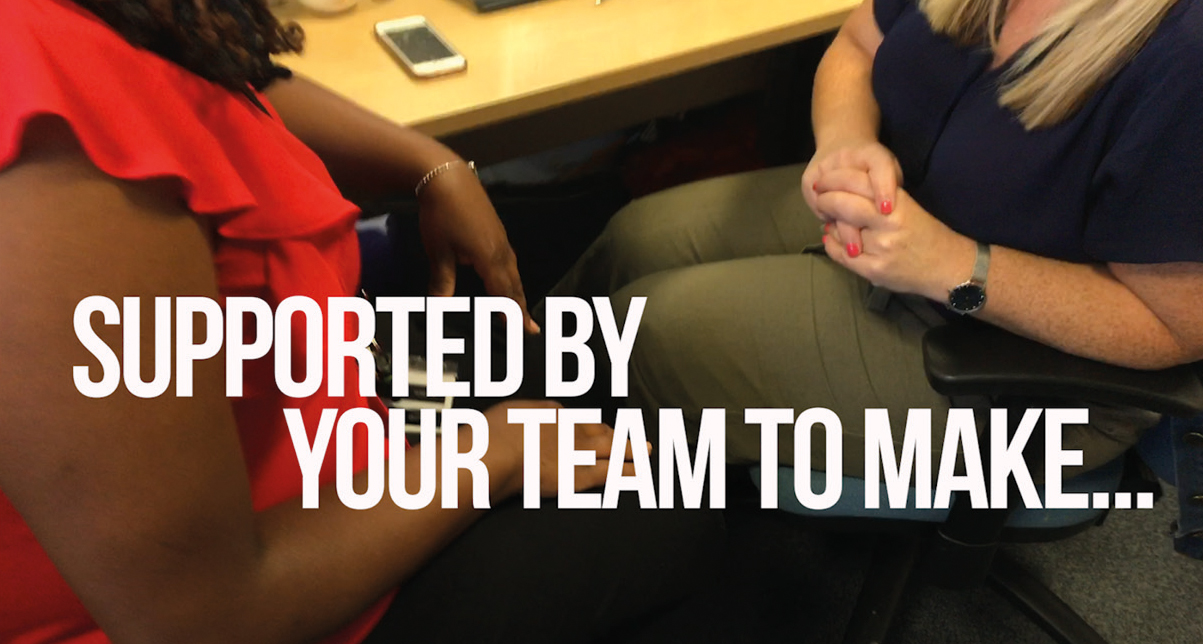 Our ambition
is to support all children and young people to enjoy their childhood and reach their full potential. Our goal is to consistently place the child at the centre of our social work practice and to design and provide services that reflect the child's voice and need. 
But how do we do this?
This is where you come in. To put children at the centre of our social work practice we need the very best, experienced social workers. We will put you in an environment where you can succeed by:
being part of a genuinely supportive team - we care and it really shows
having close support from our excellent managers
providing great opportunities to progress in your career
offering generous and flexible work packages
seeking out innovation and best practice at every opportunity
being part of an incredible city (shhh! We don't want everyone knowing)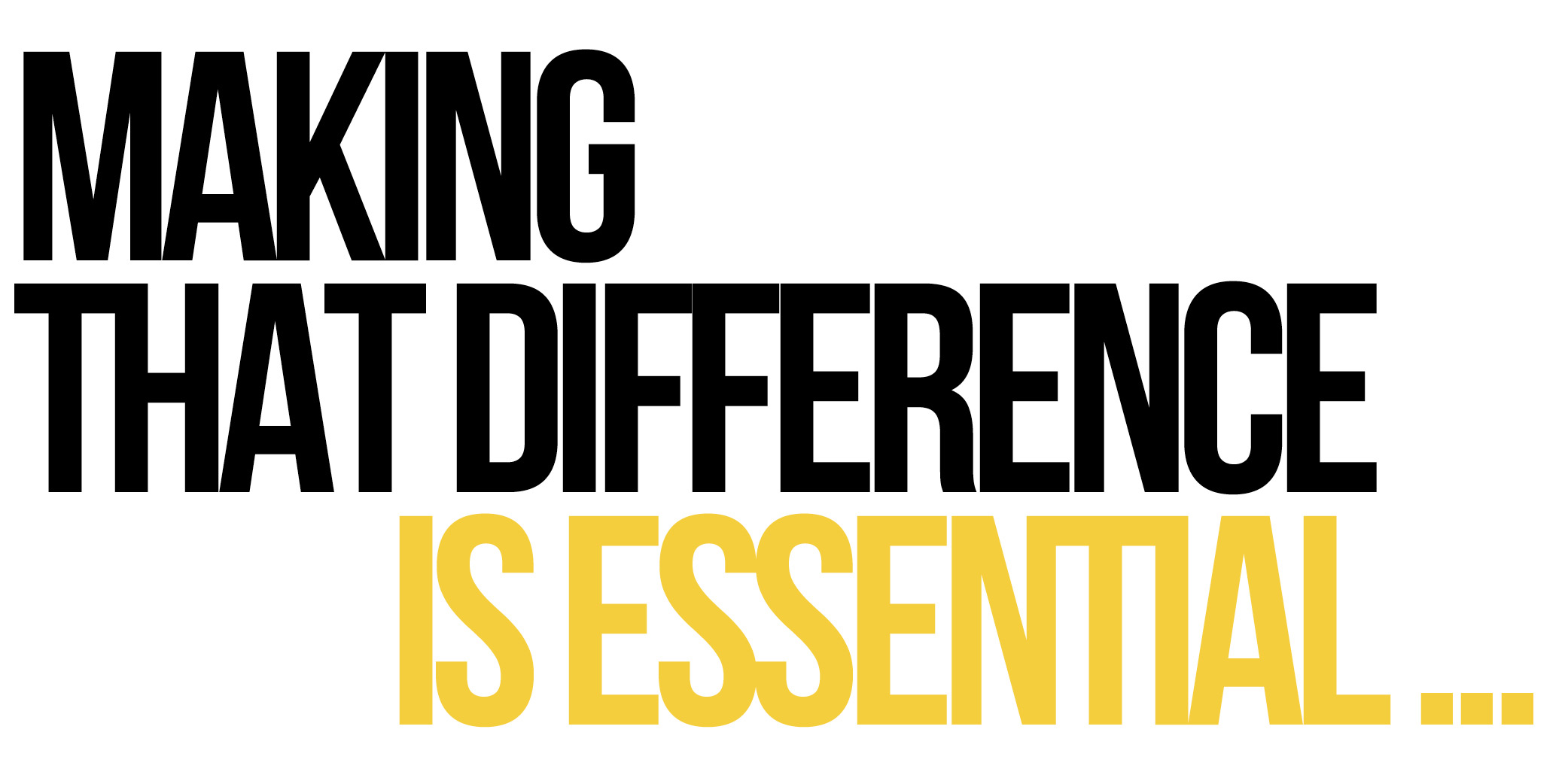 Ofsted says children's services in Sheffield are good.
Does this sound like the kind of place you want to work?
We're recruiting the very best social workers - join our team.