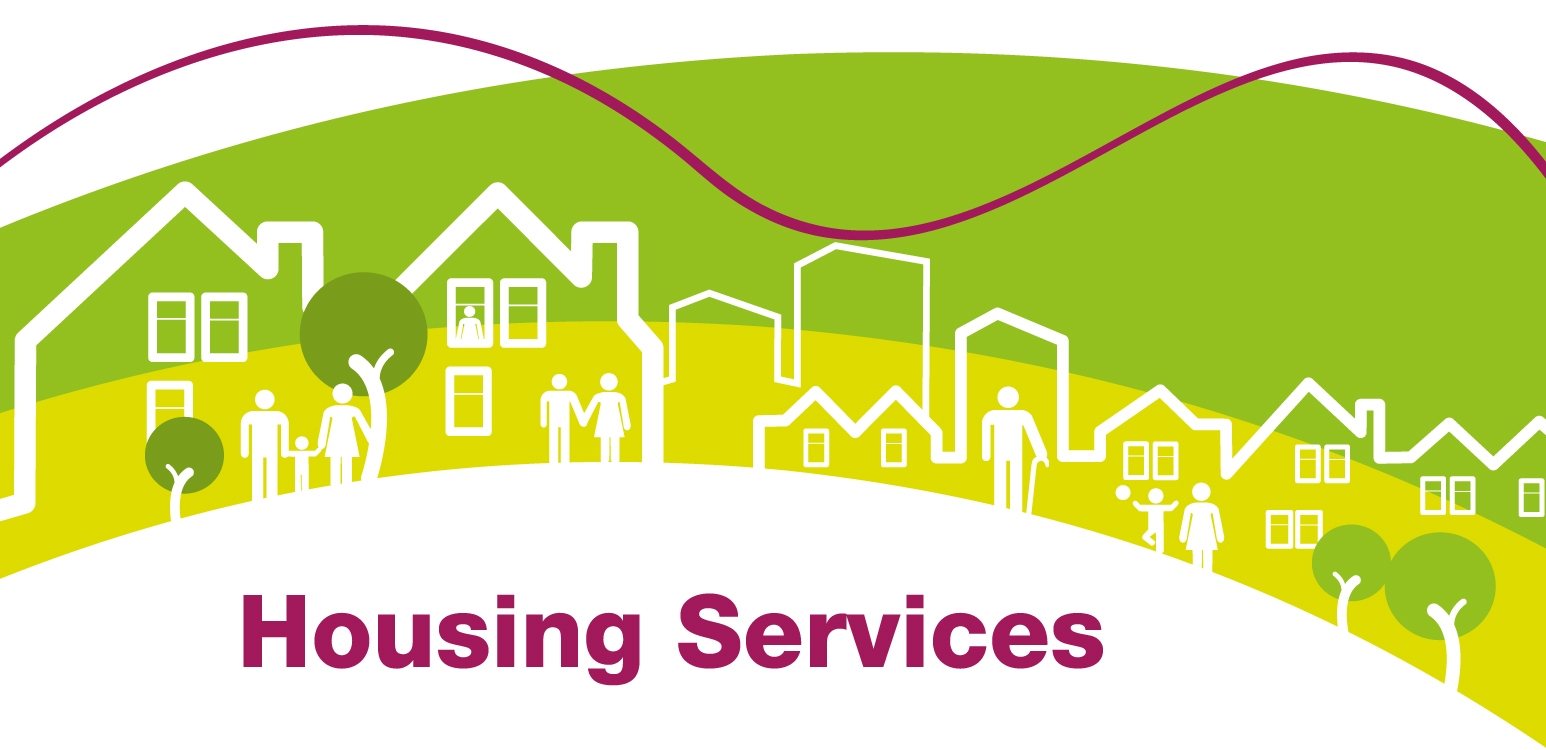 Your Home, Your Neighbourhood
Our tenant and leaseholder newsletter has the latest news and updates from our service. 
Make sure you don't miss out on the latest issue by signing up to our mailing list here. Future issues will automatically be sent to you.
You can also unsubscribe any time you wish.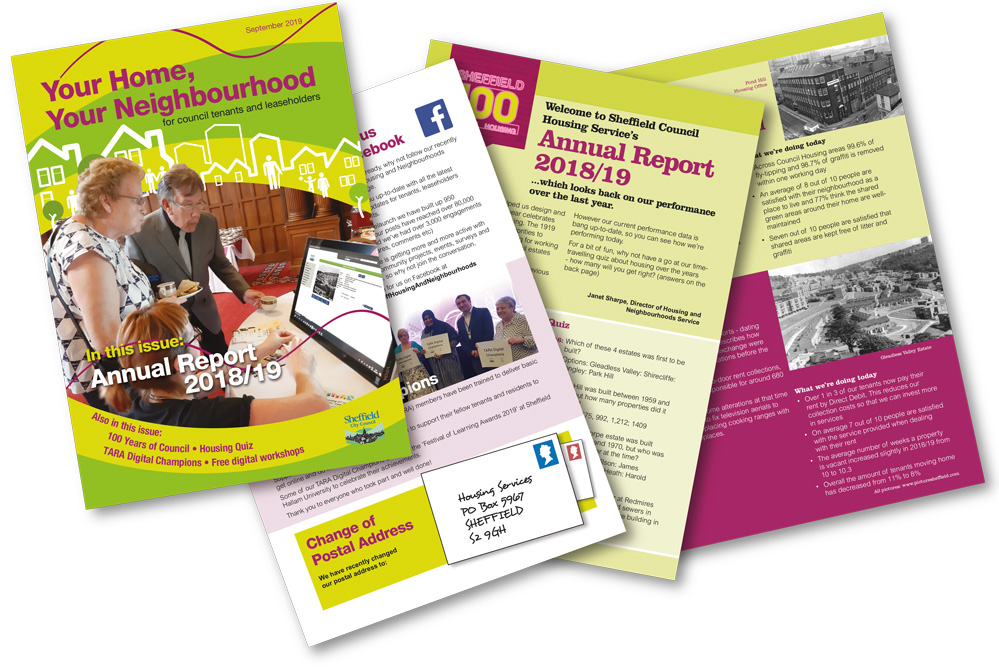 Surveys and Consultations
Tenants' opinions and feedback are important to us. We regularly run online surveys giving you the chance to tell us your views about a range of issues, so if you have a spare 5 minutes why not click here and have your say?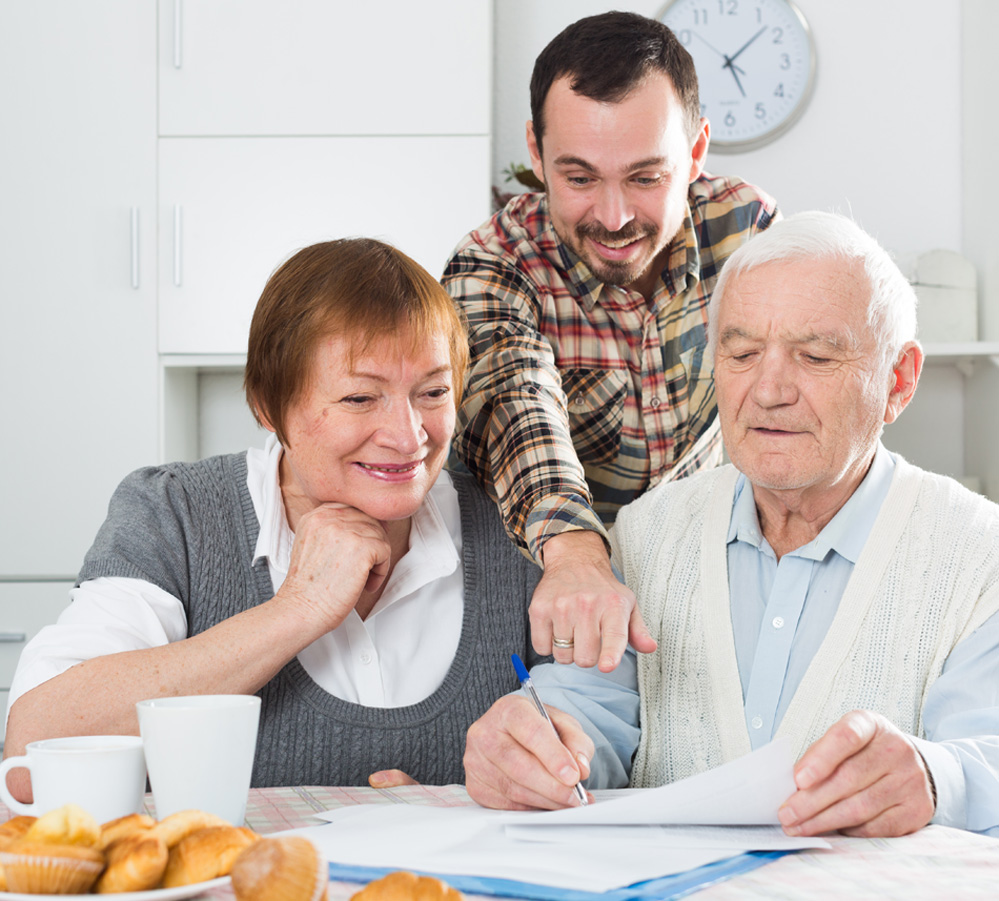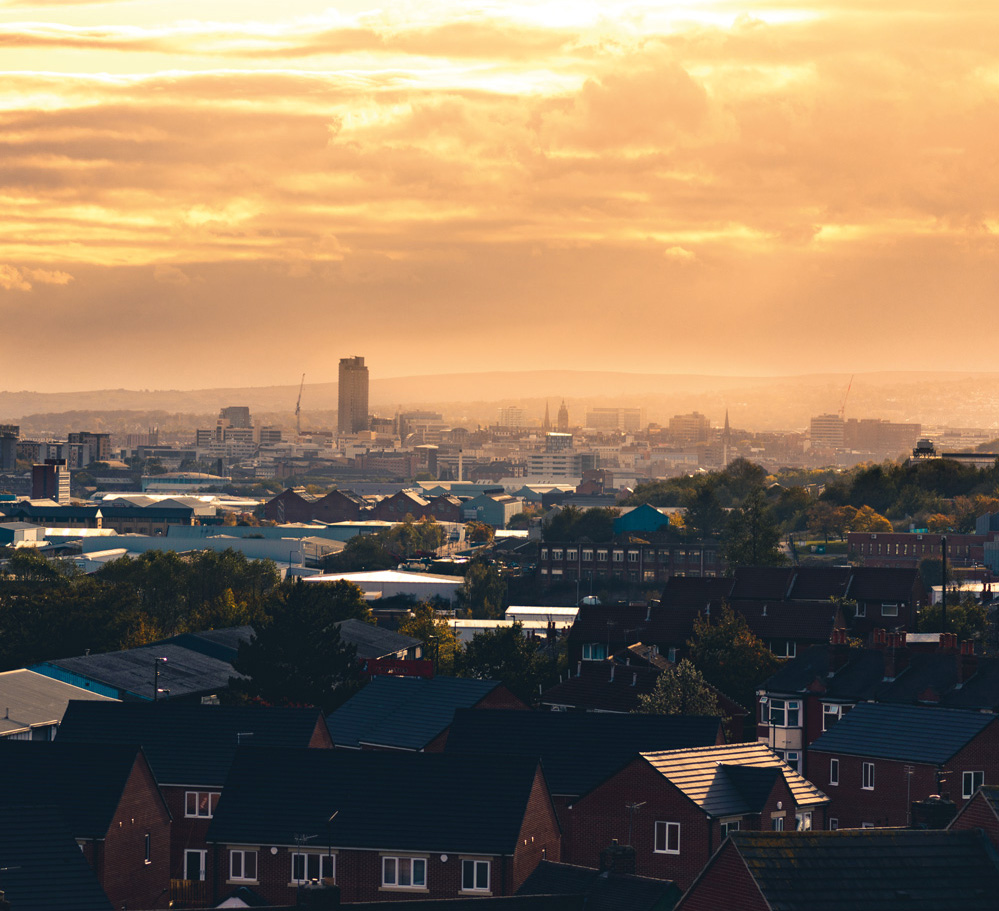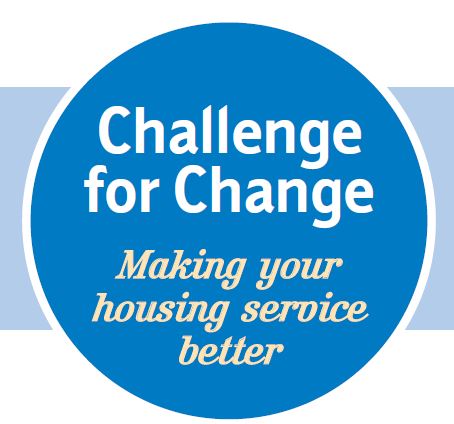 Challenge for Change is a scrutiny panel made up of customers who look in depth at our services and tell us how we can improve housing services for tenants.

A helping hand for our communities...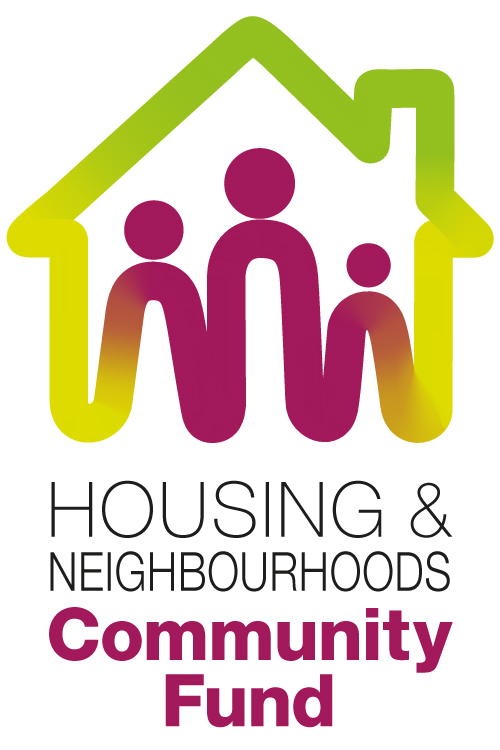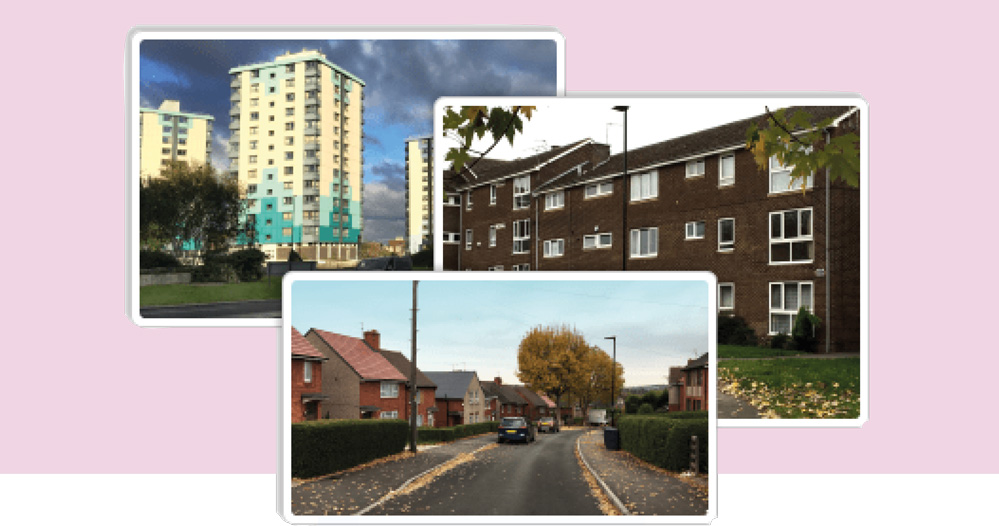 Are you involved with an organisation which works with Sheffield council tenants, or in and around our council housing estates?  
Do you have an idea for an exciting, innovative project which would benefit council tenants but don't have the money you need to get it off the ground? If so, your organisation could be eligible for a grant from our Community Fund.